Man tries to pay Applebee's tab with $1 trillion bill
Published: Feb. 24, 2014 at 1:26 PM EST
|
Updated: Mar. 4, 2014 at 5:57 PM EST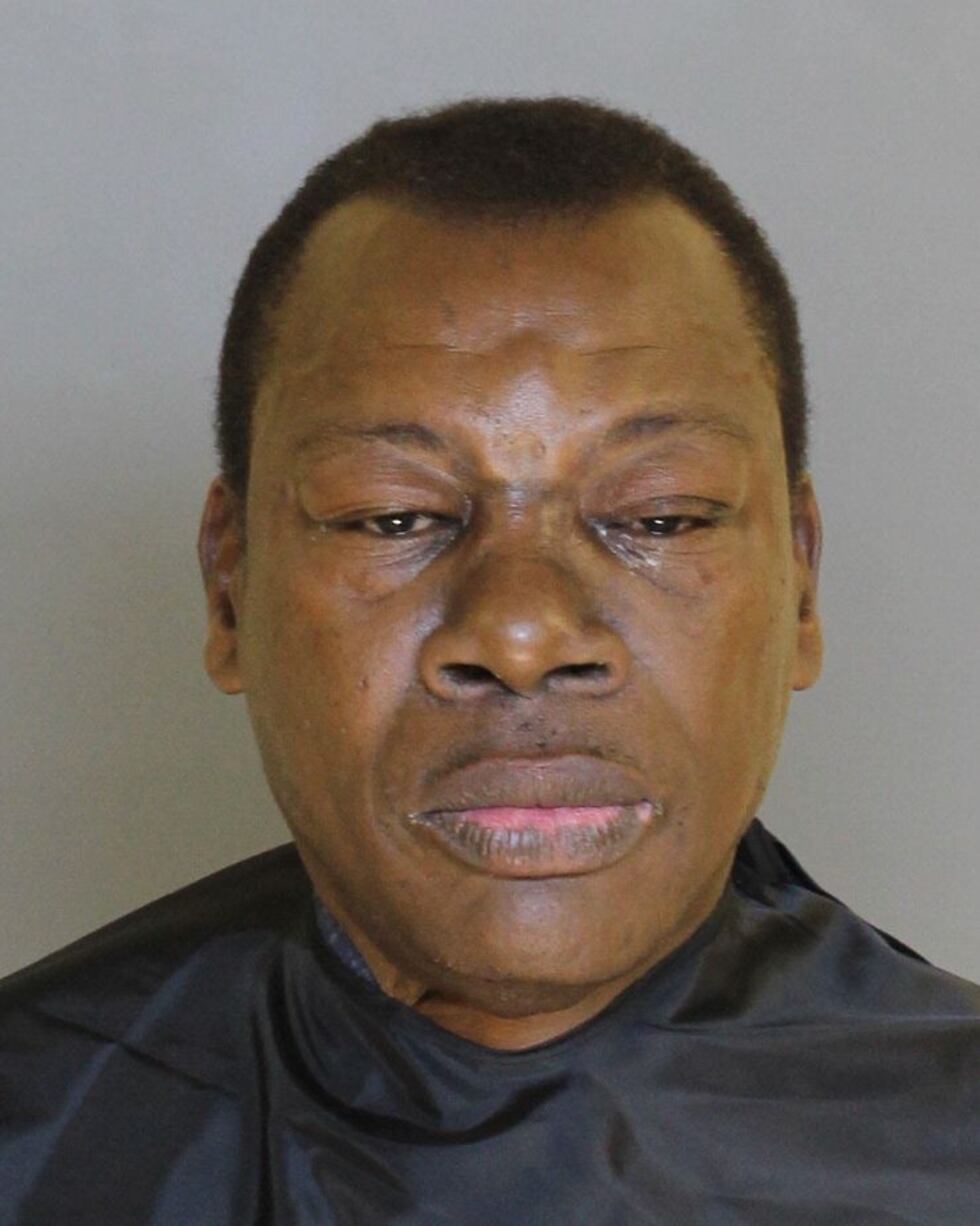 SUMTER, SC (WIS) - Sumter police were called to an Applebee's last week after they received a report of a man who tried to pay his lunch tab with a $1 trillion bill. 

Michael Williams, 53, tried to pay the bill with his debit card, but after it was declined, he offered to pay his tab with a $1 trillion bill, police said.
Williams was arrested on an unrelated charge of contempt of magistrate's court. He was sentenced to probation and ordered to pay $262 in court fees.
Police continue to investigate.
Copyright 2014 WIS. All rights reserved.