'No food, no clothes, no diaper, no chance': Police help baby after mom's arrest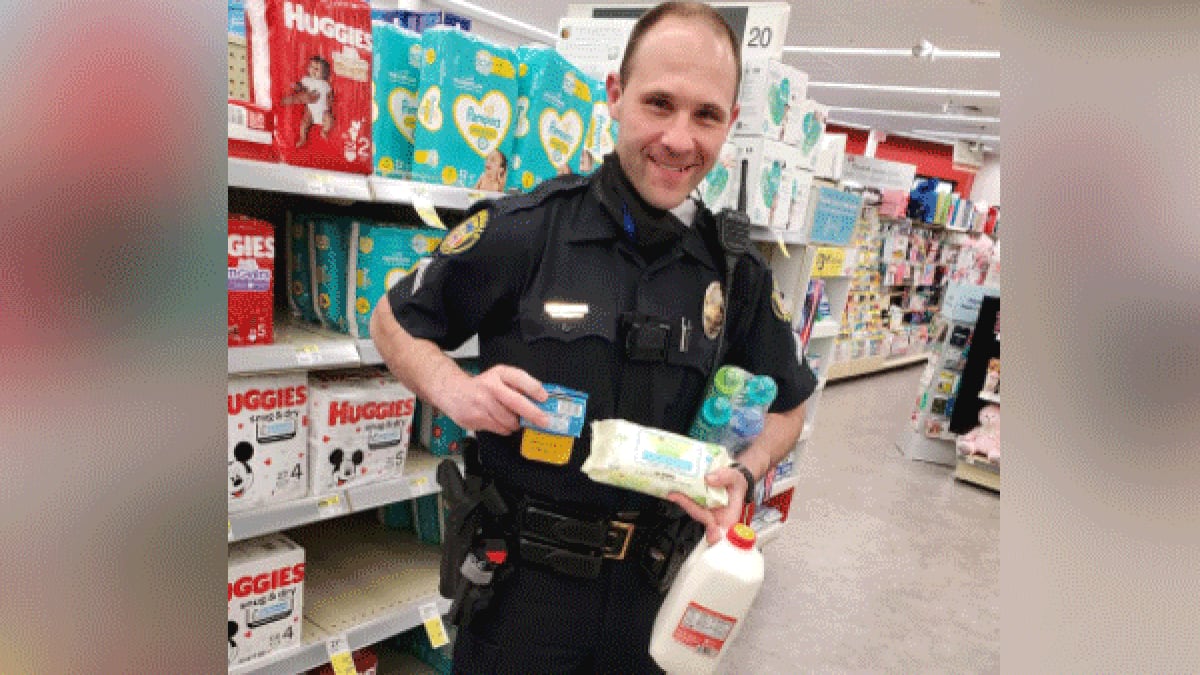 Updated: Apr. 27, 2021 at 6:55 AM EDT
SPRINGDALE, Ohio (FOX19) - A police official in a suburban Cincinnati department helped a baby in need after the infant's mother was arrested on multiple drug charges Monday.
Spending his own personal money, Corporal Kellen Lyons bought diapers, food and clothes for the baby, 1.
"The scourge of drugs...tonight, Springdale Police arrested a parent for multiple drug charges, who was high and had a baby with her. No food, no clothes, no diaper, no chance," Springdale Police Chief Tom Wells wrote on their Facebook page.
"Our second shift supervisor, Corporal Kellen Lyons, to the rescue. I received these photos from another officer who wanted to share what his big hearted boss was doing, out of his own pocket. This is what police do every day, stepping up and making a difference. I'm proud of you, Kellen, and of all of our employees. Every single one would have done the same."
Springdale police say the baby is now in the care of her father and the incident was reported to Clermont County child caseworkers.
Court records show the mother, Brooke Turner, 31, of Batavia, is held at the Hamilton County Justice Center on three counts of possession of drugs and one count each of drug abuse and illegal use or possession of drug paraphernalia.
She is scheduled to appear in Hamilton County Municipal Court at 9 a.m. Tuesday.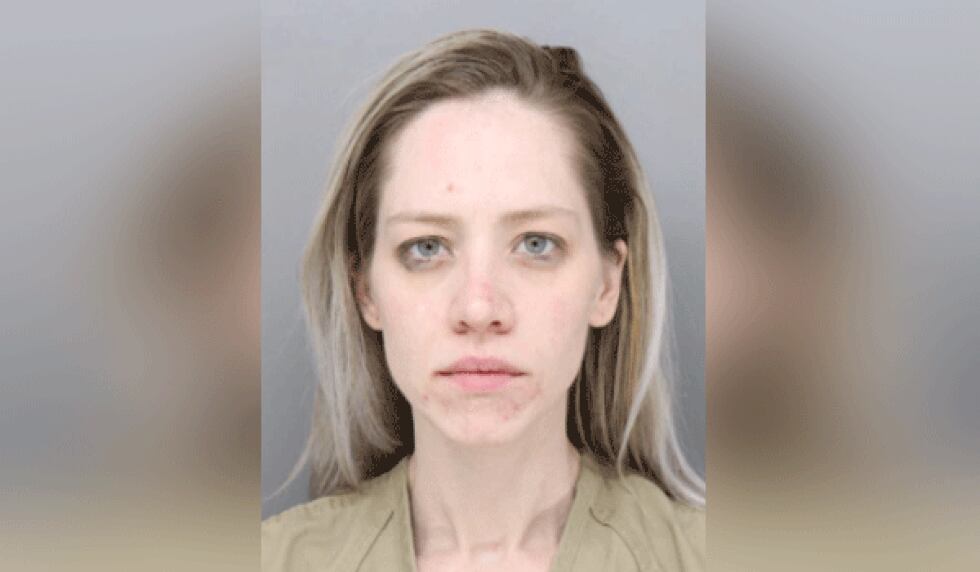 See a spelling or grammar error in our story? Click here to report it. Please include title of story.
Copyright 2021 WXIX. All rights reserved.