"Blizzard of '73" shocked, stranded South Carolinians
Published: Feb. 9, 2009 at 9:27 PM EST
|
Updated: Feb. 14, 2009 at 4:54 AM EST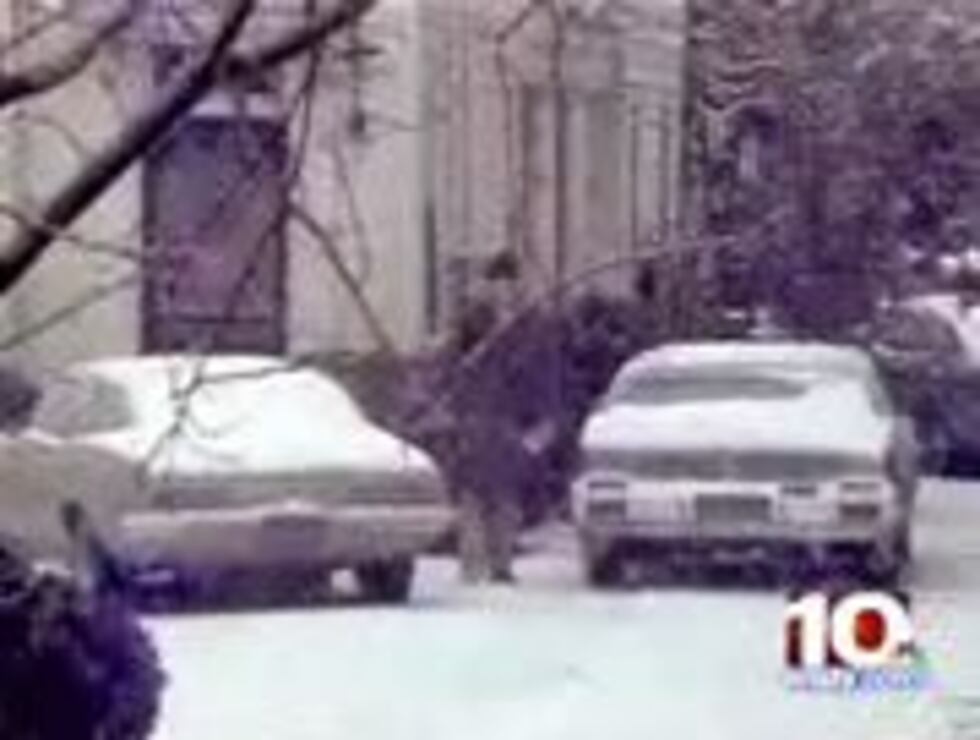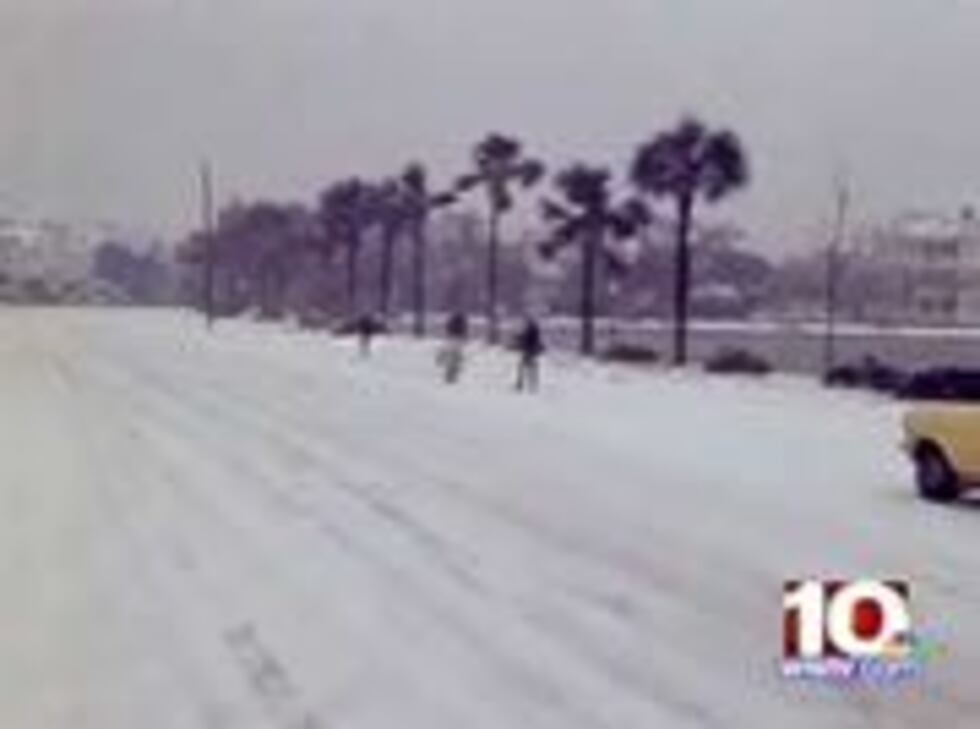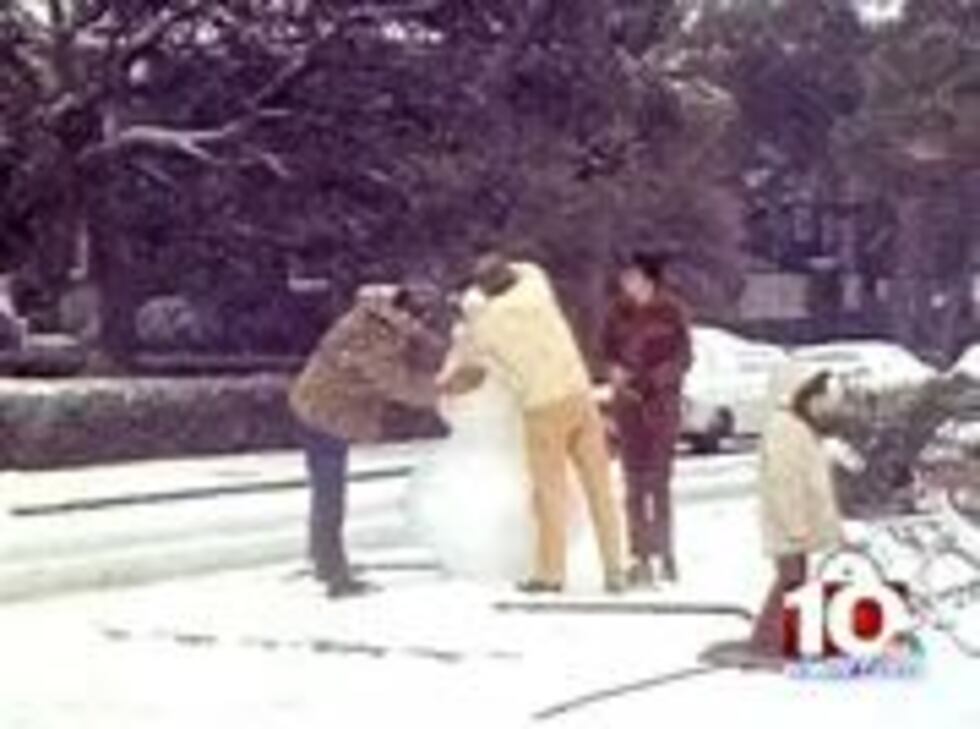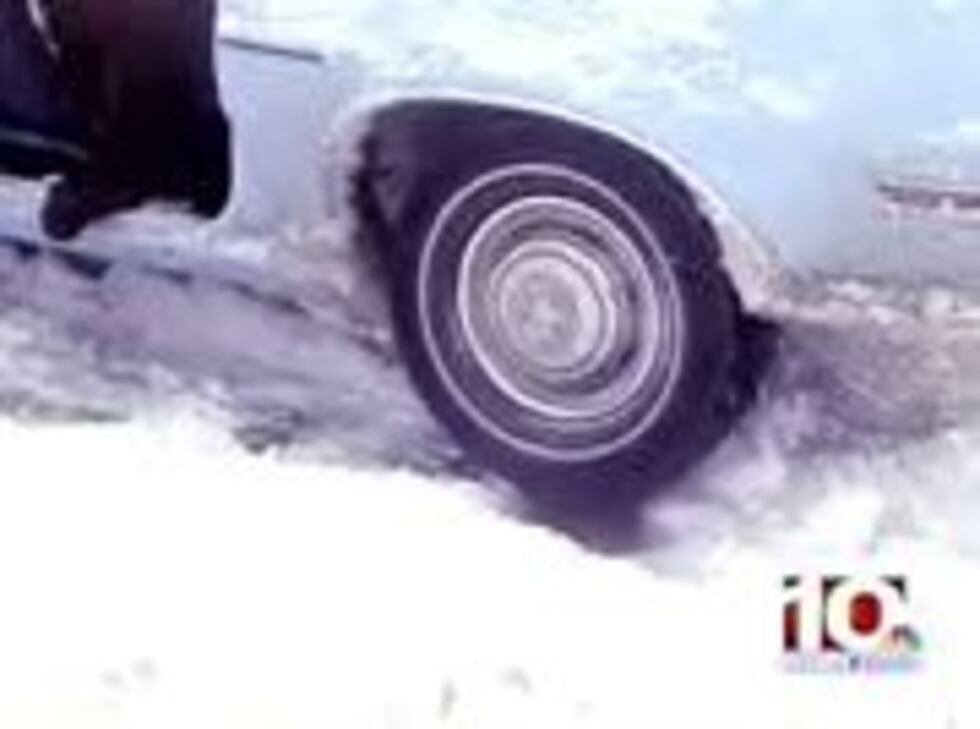 COLUMBIA, SC (WIS) - 1973: That year, Richard Nixon was president, Elton John's Crocodile Rock was the number one song and in South Carolina the big headline was the massive snowstorm that shut down the state.
Ask anyone who lived here in 1973, and they'll have a story about Feb. 9.
On that day, South Carolinians witnessed the biggest winter weather event to happen in the state.
Thirty-six years to the day, Joe Pinner remembers the snowstorm of 1973.
"I've been through a lot of experiences, but nothing quite as exciting as that," Pinner said.
Joe says he jokingly predicted the blizzard while working on the Mr. Knozit show.
"I said all right boys and girls It's February coming up and it's a cold month. February 9, and I marked it, there will be snow on the ground in Columbia. It might not be falling, but there will be snow on the ground. That was just a big pronouncement like we weather people are prone to do," Pinner said.
Little did Joe or the rest of South Carolina know that 24 inches of snow would fall in parts of the state that day.
A low pressure system off the South Carolina coast, combined with the cold air, fueled a blizzard like few had ever seen.
It was what's called a "super storm" with all the right ingredients.
Orangeburg received two feet of snow and Columbia got 17 inches. Even on the coast, from Myrtle Beach to Beaufort, the snow stopped people in their tracks.
Rick Henry remembers what it looked like at his home in McBee in Kershaw County.
"I think in McBee we got like a foot and a half. And you know our typical snowfalls, if we get one or two inches, that's a lot. But this really was a blizzard. It's the most snow I've seen up to that point and I haven't seen that much since," Henry said.
The record setting snowfall was a pretty sight to see, but it was deadly. Eight people died and hundreds of people were literally pulled from stranded, snow covered cars.
Mark Watts' father, Minter, was a pilot with the National Guard.
"They would fly along where they thought the roads were and what would happen is, people would hear the helicopter and they would come out of the snow because the cars were buried and he would just see people emerge," Watts said.
The storm cost $30 million in damages to homes, roads and businesses. Today, that would equal $138 million.
So the next time you say "let it snow," be careful what you wish for.
Reported by Brandon Lokits
Posted by Jeremy Turnage