Suspect in Broad River Road shooting captured
Published: Oct. 28, 2006 at 9:38 PM EDT
|
Updated: Nov. 7, 2006 at 6:08 AM EST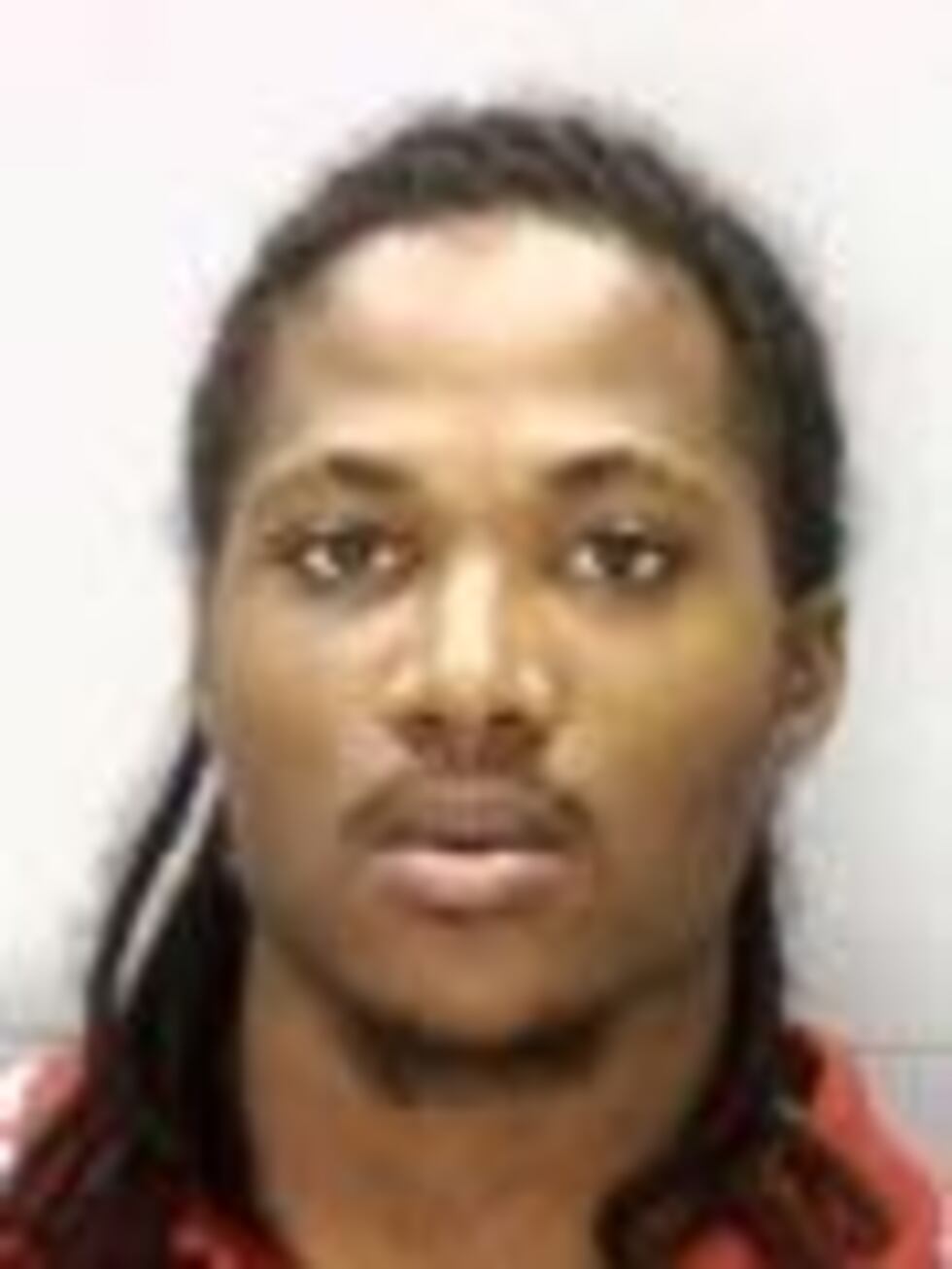 (Columbia) November 2, 2006 - The Richland County Sheriff's Department has arrested the suspect in a double murder that happened over the weekend on Broad River Road.
Tips from the community led investigators to Stoneridge Apartments where they found Zachery Oree, 22, at about 12:30pm Thursday.
Authorities say two people died and another person was injured the fatal chain of events on Broad River Road. It happened about 2am Saturday.
The two victims - 22-year-old Tavaris Bell and 21-year-old Prince Killiam, known as "T'Wan G" - were both shot multiple times.
One tip came from up the road. Authorities say there were reports of an earlier altercation at the Kangaroo Gas Stop. A news release states Oree and Bell had an ongoing dispute that erupted the morning of October 28th. The release states the argument ended in Bell and Gilliam's murder.
Investigators believe the victims were traveling eastbound on Broad River Road when they were shot at. They then skidded across into incoming traffic, hit another car, and sent it crashing into a pole. A passenger in that car was injured.
The original car then continued skidding up the road, sending debris everywhere.
The shooting left Linda Bell Suber mourning, "We took his Hi-C drink he liked to drink and put it in the freezer. We said by the time you come home it will be good and cold. Tavaris never made it back home."
Bell's mother doesn't know why the shooting happened, "Tavaris was real good. He had a lot of run-ins with people but he was the type of person to walk away from anything and he walked away from this. Zachary gunned him down T'Wan G didn't have anything to do with what was going on. He was innocent."
Just four days before Bell's life was taken, his baby boy, Tavaris Junior was born.
Reported by Dan Tordjman & Maggie Alexander
Updated 8:53pm by Chantelle Janelle