Police arrest Farrow Rd. shooting suspect
Published: May. 4, 2006 at 2:06 PM EDT
|
Updated: May. 9, 2006 at 3:51 AM EDT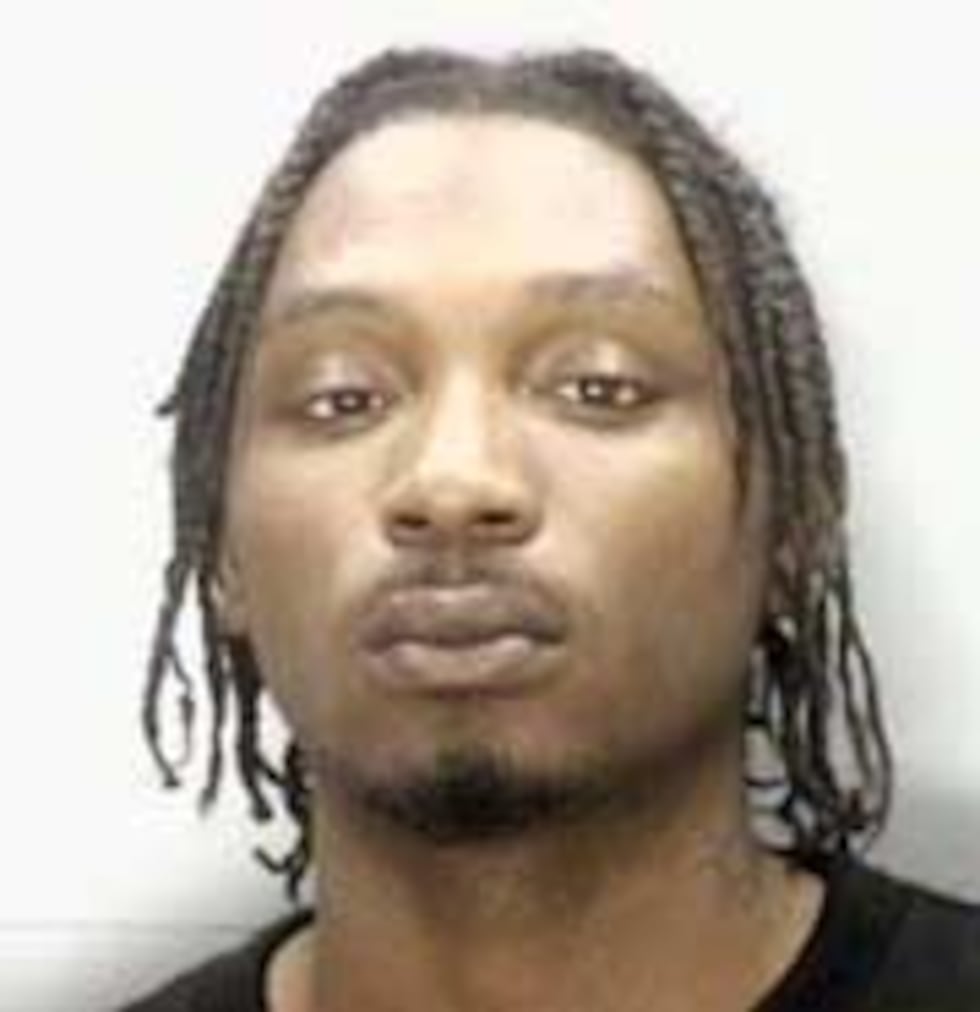 (Columbia) May 4, 2006 - On April 22, a pregnant woman was shot in the neck, and now the Columbia Police Department says they've made an arrest.
21-year-old Shamari Delresse Jones turned himself in at police headquarters on Wednesday, May 3rd. Jones has been charged with assault with intent to kill, assault and battery with intent to kill, discharging a firearm within city limits, and unlawful possession of a firearm.
Police say he is the man who fired the gunshot that hit a young woman named Temekka Walker in the neck.
It happened almost two weeks ago on Farrow Road near the intersection of 277. Walker and her mother were on their way home from a shopping trip. They stopped at a red light, and that's when the shots rang out.
Theresa Walker is Temekka's mom. Theresa tells WIS, "She didn't know she was shot until she looked down and saw the blood coming down her neck. And I tried to hold her neck to stop the bleeding, but I couldn't. I told her to stop but she said she had to get off the road."
Temekka, who was driving, managed to make it to a church a half mile away. She was then taken to Palmetto Health Richland, but has since been released.
Police still aren't sure why the shooting began in the first place, but they say Jones wasn't the only one involved.
Temekka Walker was seven months into her pregnancy, but she told WIS' Jack Kuenzie that she and the baby are doing fine. Walker says she still doesn't feel completely safe, but she says she is glad the gunman is off the streets.
A police spokesman says the case remains open and investigators want to find the others who were firing those gunshots on Farrow Road.
Jones is currently being detained at the Alvin S. Glenn Detention Center pending a bond hearing in general sessions court.
Reported by Jack Kuenzie
Updated 8:50pm by Bryce Mursch