Family of missing Rembert man looks for answers
Published: Oct. 6, 2005 at 9:09 PM EDT
|
Updated: Oct. 11, 2005 at 2:42 AM EDT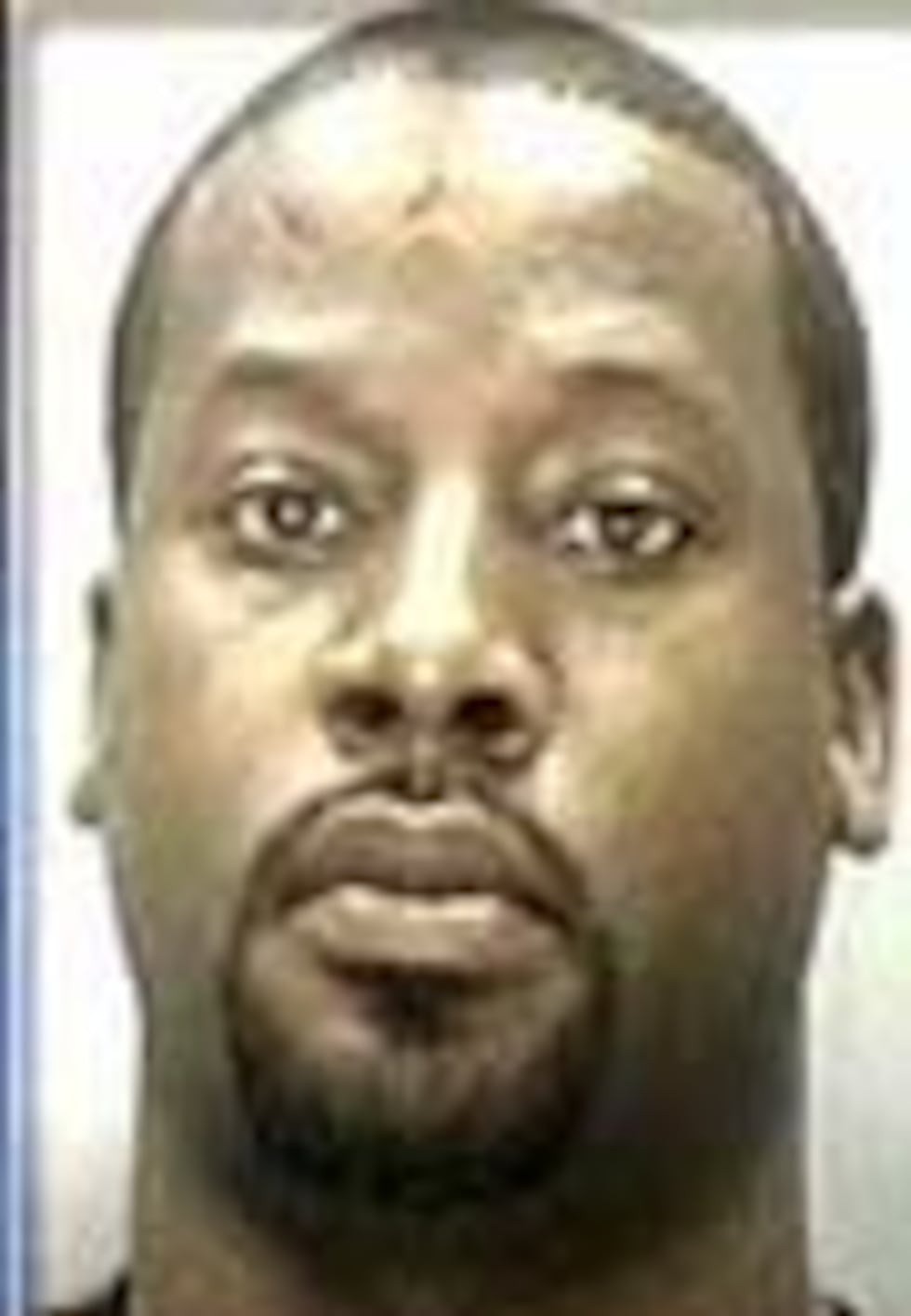 (Richland) Oct 7, 2005 - In June 2001, Shelton Sanders called his parents to tell them he'd be home soon. They never heard from him again.
Friday, the yellow ribbons on the Sanders driveway near Rembert are a sad reminder that his family is still waiting.
In 2001, Sanders was working as a part-time computer technician. He was living with his parents in Rembert and commuting daily to Columbia, where he worked at the USC Department of Neuropsychiatry.
Investigators think the 25 year old USC student never made his regular trip from Columbia to Rembert, that he'd been shot to death by former roommate Mark Anthony Richardson. Richland County investigators have arrested Richardson, 30, of Columbia.
The last time Sanders was seen was in the Olympia neighborhood, where he was helping a friend plan a bachelor party. Witnesses say they heard gunshots that day.
The next breakthrough in the case came almost two years later, in April, 2003, when authorities found Sander's white Oldsmobile at the Greenbrier Apartment complex near Columbia Place Mall.
Richland County Sheriff Leon Lott says authorities have enough evidence to arrest and charge Richardson, "We believe that the day that he disappeared, and there were gunshots that were heard, we can put Mr. Richardson there when the gunshots were heard, and he was the last person with Mr. Sanders. We believe at that point, Mr. Sanders' car was driven to northeast Columbia and abandoned. We can put Mr. Richardson there where the car was found two years later."
There are still parts missing, according to Sheriff Lott, "No, don't have a motive. We've got statements that Mr. Richardson's made, that he's said he was going to kill one of his friends. We believe he carried that out and that Mr. Sanders was the one that he killed."
Shelton Sanders' mother declined to appear on camera, but she told WIS she hopes this week's arrest of suspect Mark Richardson will move the family a little closer towards not closure, but towards healing. She says the family just wants to get to the bottom of a mystery that has caused more than four years of heartache.
Shelton Sanders had two brothers and a sister, part of a large family living close to each other in rural Sumter County. Malachi Sanders is a first cousin, "It's been hard on all the family for many years, ever since he's missing, you know. The family's taking it real hard."
Community support for the Sanders family has been strong and consistent. Malachi Sanders says, "They never forget about it. Never."
Richardson has a bond hearing Monday. The family hopes that hearing, and the court case to come, will reveal where Shelton is now and why he never made it home.
Reported by Jack Kuenzie
Updated 5:55pm by Chantelle Janelle