Motorcyclist hit on Bush River Rd. dies from injuries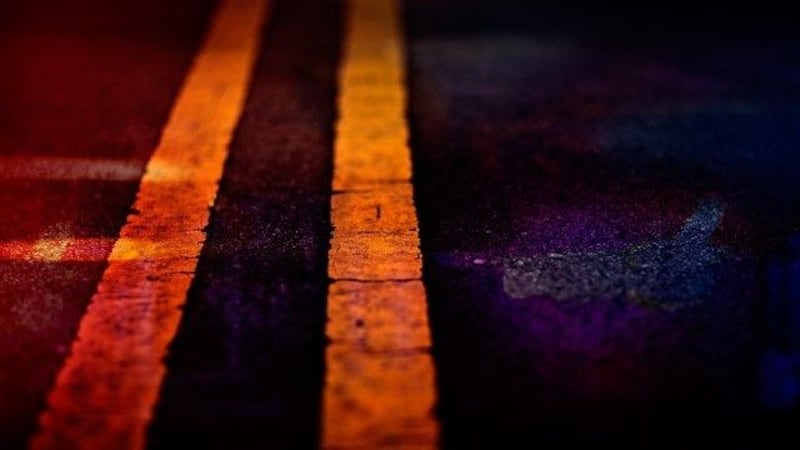 Updated: Sep. 17, 2018 at 12:27 PM EDT
(WIS) - The victim of a motorcycle collision that happened on Bush River Rd. Sept. 6 has died from his injuries.
The collision happened at the 600 block of Bush River Road when the victim was struck by a vehicle. The driver, 27-year-old Gregory Tucker was cited for failing to yield the right of way, operating an uninsured vehicle and having an expired tag.
The impact caused the motorcycle victim to hit the front of the vehicle and land on the windshield of a third vehicle.
The Richland County Coroner assisted CPD with the investigation. The victim's identity has not yet been released.
Copyright 2018 WIS. All rights reserved.