TRACKING FLORENCE: What is the status of South Carolina's dams as Florence approaches?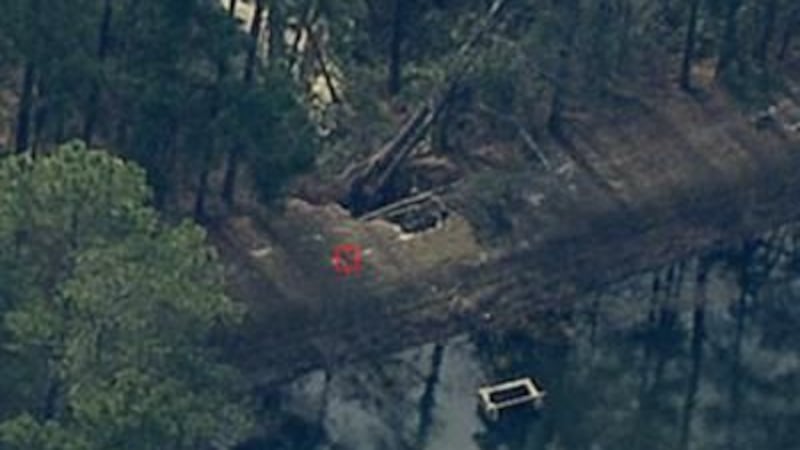 Published: Sep. 14, 2018 at 6:03 PM EDT
|
Updated: Sep. 15, 2018 at 2:10 PM EDT
COLUMBIA, SC (WIS) - As Hurricane Florence approaches, we've received a lot of calls from our viewers with questions and concerns about how dams might hold up around South Carolina.
Many dams suffered major damage during the historic flood in October 2015.
Since then, DHEC tells us engineers and staff have been working diligently to assess the structure and integrity of dams around the state and help dam owners come up with a plan to make necessary repairs.
Once forecasts determined that Hurricane Florence could impact South Carolina, DHEC starting utilizing its CodeRED emergency notification tool to send pre-programmed voice calls, text messages, and e-mails to owners and operators of regulated dams in areas forecast to receive the heaviest precipitation and winds advising them to take necessary precautions, including evaluating water levels and coordinating lowering those levels with other dam owners downstream, to avoid flooding.
DHEC teams have also been mobilized to assess dams that face the biggest threat from the storm. They identified dams most at risk based on several factors, including:
Location: Dams along the coast, in evacuation zones and along evacuation routes

Dams that are in the process of being repaired

Dams that have known problems
DHEC says now that the storm is moving in, the assessments are complete but the agency is continuing to encouraging dam owners to take all necessary safety precautions.
If dam failure appears imminent, DHEC is urging dam owners and operators to implement an Emergency Action Plan immediately and alert/call local emergency officials. You may find the officials for your county by clicking here.
Concerns or damage can also be reported to DHEC Dam Safety Program staff 24-7 at 803-898-1939 or by emailing damsafety@dhec.sc.gov.
MORE: TRACKING FLORENCE
Copyright 2018 WIS. All rights reserved.