SC prisoners evacuated due to Hurricane Florence, SCDC says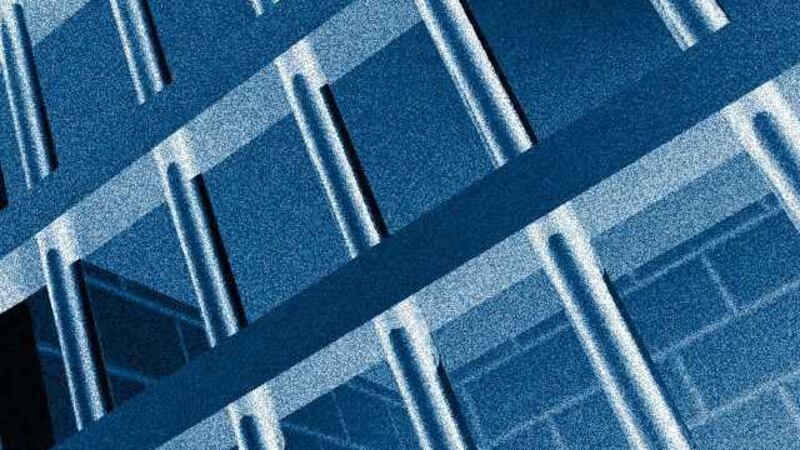 Updated: Sep. 12, 2018 at 1:04 PM EDT
COLUMBIA, SC (WIS) - Coastal residents are not the only people attempting to move out of harm's way of Hurricane Florence.
The South Carolina Department of Corrections says some prisoners were moved in a Pee Dee facility ahead of Florence's approach toward the coast.
A statement from SCDC says:
The South Carolina Department of Corrections' Palmer Pre Release Center a Level 1 Minimum Custody Prison in Florence, South Carolina, was evacuated in advance of Hurricane Florence due to security reasons.

The 266 inmates assigned to Palmer were moved to Turbeville a more secure prison. The agency is in constant contact with the South Carolina Emergency Management Division.

The agency will continue to monitor this hurricane to determine if evacuating other prisons is necessary. Due to security reasons, we do not announce advanced inmate movements.
Check back for more updates.
Copyright 2018 WIS. All rights reserved.