Coroner: No foul play suspected in discovery of body in an Irmo pond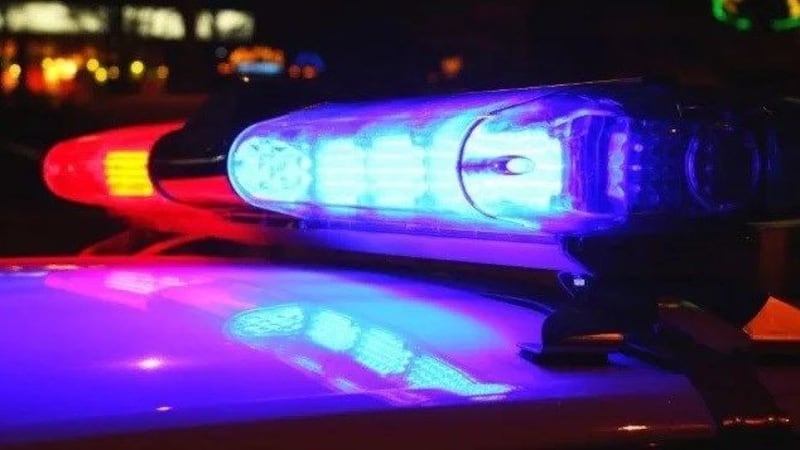 Updated: Aug. 29, 2018 at 4:52 PM EDT
IRMO, SC (WIS) - The Lexington County Coroner's Office says no foul play is suspected following the discovery of a man's body in an Irmo pond over the weekend.
The coroner's office says Tao Gao, 42, of Irmo, was recovered by the Lexington County Sheriff's Department dive team on Aug. 26. The pond is located in the 100 block of Pale Ivy Lane.
An autopsy performed on Tuesday determined that Gao's cause of death was drowning and no foul play is suspected.
The Irmo Police Department is investigating the incident.
Copyright 2018 WIS. All rights reserved.