Springdale Police looking for stolen truck and trailer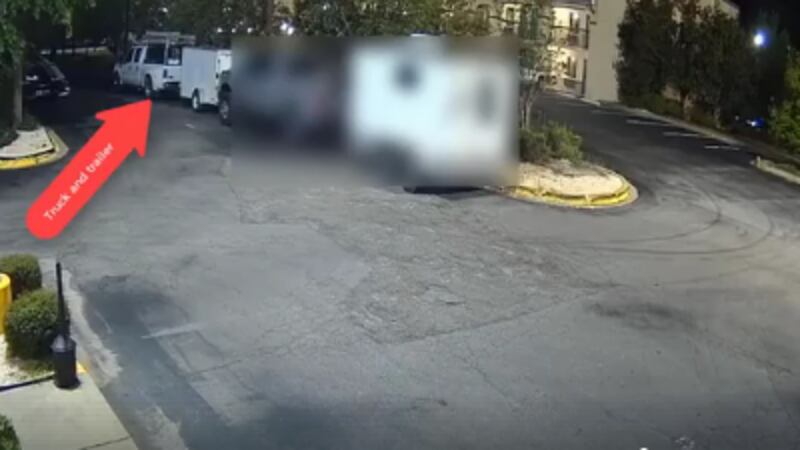 Updated: Aug. 29, 2018 at 5:51 AM EDT
SPRINGDALE, SC (WIS) - Police in Springdale are asking for the public's help in finding a stolen truck and trailer.
They say two people took a white 2003 Ford F-350 with a white trailer on the back of it.
It happened just before 4 a.m. Tuesday on Airport Boulevard.
One of the suspects was seen wearing white shoes, brown pants and a gray hoodie.
If you see the truck or know who took it, you are urged to contact Crimestoppers by calling 1-888-CRIME SC (888-274-6372) or visiting www.midlandscrimestoppers.com or www.p3tips.com and click on the "submit a tip" tab. Your identity will be kept anonymous, and if your tip leads to an arrest, you could be eligible for a cash reward of up to $1,000.
Copyright 2018 WIS. All rights reserved.