Toddler killed when pickup truck backs over him in backyard, coroner says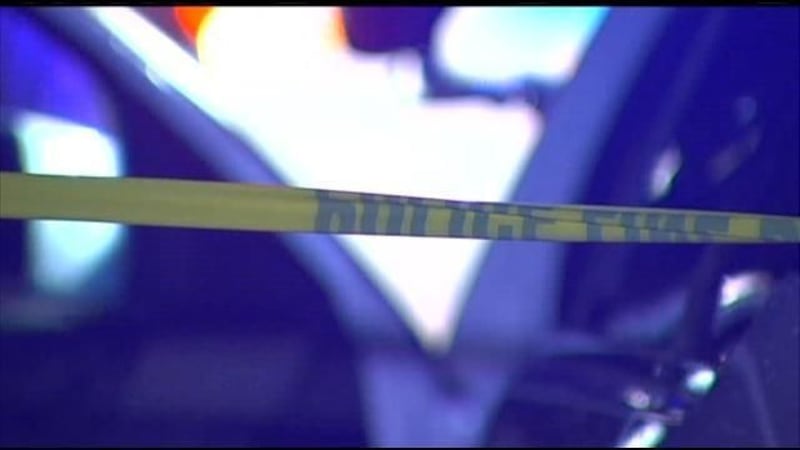 Updated: Aug. 22, 2018 at 1:18 PM EDT
(WYFF) - A 2-year-old was killed Monday afternoon when a truck, belonging to the family, backed over the toddler at a home in Spartanburg County, according to Coroner Rusty Clevenger.
Troopers said the accident happened on private property off Pinecrest Street in Woodruff shortly after 3 p.m.
Troopers said Joseph David Holcombe, 26, was backing up a Dodge pickup truck when he ran over the child.
Landon Bryce Holcombe was pronounced dead at the scene, Clevenger said.
Troopers said there are no charges at this time.
A friend has set up a GoFundMe account called "Landon's homegoing service" to help with funeral expenses. She says the family plans to bury the toddler near his great-grandparents.
Copyright 2018 WYFF. All rights reserved.