SC named one of 2018's worst states for women's equality, study says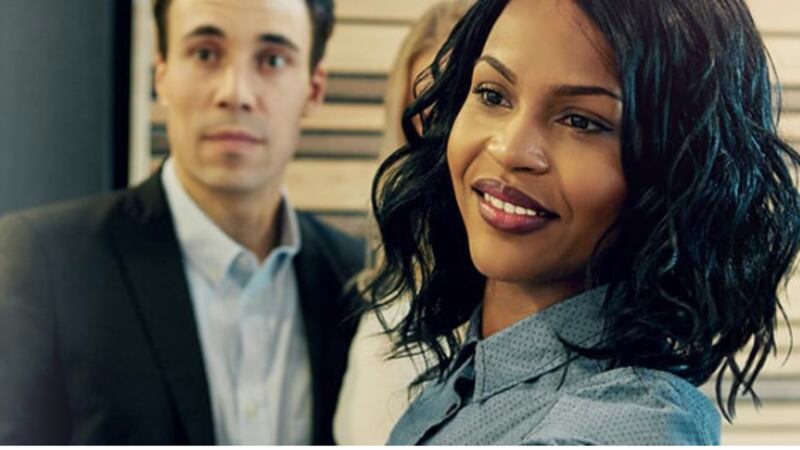 Updated: Aug. 21, 2018 at 11:00 AM EDT
(WIS) - South Carolina has been named 2018's 6th worst state for women's equality, according to a new WalleHub study.
With Women's Equality Day around the corner and the U.S. ranking No. 49 out of 144 countries on the Global Gender Gap Index, the personal-finance website WalletHub released its report on 2018's Best & Worst States for Women's Equality.
According to the study, the gender gap in 21st century America has expanded.
The site compared 50 states across 16 key metrics. The data set ranges from the gap between female and male executives to the disparity in unemployment rates for women and men.
SC ranked poorly in categories such as the political representation gap, earnings gap, and the entrepreneurship rate gap.
Women's Equality in South Carolina (1=Best; 25=Avg.):
38th – Earnings Gap
25th – Executive Positions Gap
22nd – Minimum-Wage Workers Gap
39th – Entrepreneurship Rate Gap
49th – Political Representation Gap
The state ranked average in the executive positions gap category and slightly above average in the minimum wage workers gap category. Nearly two-thirds of minimum-wage workers across the country are female, according to the National Women's Law Center.
New York ranked number 1 in the best states for women's rights study, while Utah ranked the worst.
Copyright 2018 WIS. All rights reserved.