Midlands girl donates thousands of books to under-developed countries
Updated: Aug. 19, 2018 at 9:18 PM EDT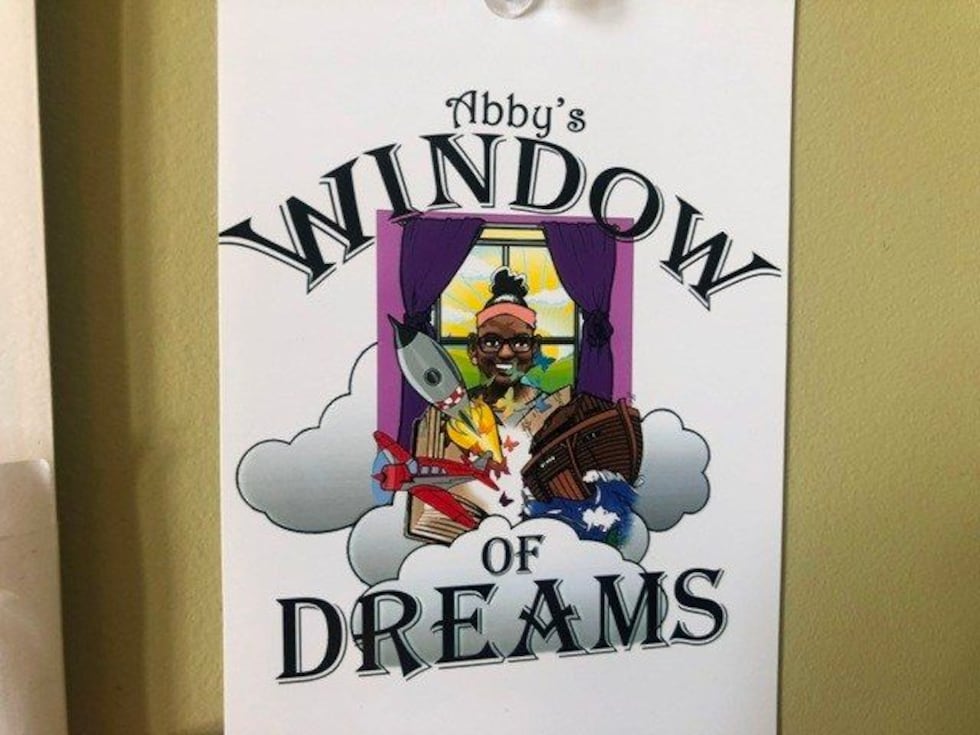 COLUMBIA, SC (WIS) - A Midlands girl who is overcoming her disability and making a difference by giving back to those in need around the world.
Abby Gadson was diagnosed with Scoliosis in 2005. In 2006, she had surgery to try and correct it, and as a result of the surgery, she is now paralyzed.
Her mother, Rochelle Gadson, says it has been a "difficult eleven years."
Gadson said seeing the difficulties children with disabilities face in Zimbabwe inspired young Abby to take action.
"There were kids and adults there that have a disability and didn't have no way of getting around. Their parents would carry them on their back and that bothered Abby because she says people with disabilities have enough going on," Rochelle Gadson said.
Knowing the difficulty of overcoming hurdles in her life, Abby wanted to do something to give hope to those struggling with disabilities in under-developed countries.
It all started by donating wheelchairs, and thousands of handmade bracelets. The Gadsons have donated 15 wheelchairs, five walkers, and two canes. They also donated 9,800 bracelets to numerous countries.
The gift of giving didn't stop there.
"'Mommy,' she said 'I think the kids in Zimbabwe need books.' And I said 'Abby, how are we going to do this?' and she said 'I know you can do it, I know you can do it,'" Abby's mom said.
What started with a dream has empowered Abby to donate 6,500 books to children in Zimbabwe and Kenya.
"To me, that's amazing that you can take a dream from a small little item, a small little thought, and you take that thought and master size it and in the process of doing it you're changing so many lives," Rochelle Gadson said.
Each box costs roughly $250 to ship to Kenya and is about 23 pounds. Each box contains 100 to 150 books, and they send 70 boxes at a time.
"Something so little as giving a book can really impact somebody that doesn't have the opportunity to have one," Robin Fryrear, a friend said.
Every time they send a box of books to the county, they receive a video of the children when they open the box of books.
"When my mommy shows me the video's I just smile," Abby said.
As Dr. Seuss says, "to the world you may be one person, but to one person you may be the world."
If you'd like to donate a book, click here. You can also drop off boxes to Rochelle Gadson at 7001 Saint Andrews Road, Suite 273 Columbia, SC 29212 or Potter's Christian Life Center located at 2700 Haymarket Road Columbia, SC 29210.
Drop off times are Tuesday-Thursday 11 a.m. - 1:30 p.m.
Copyright 2018 WIS. All rights reserved.