SC governor suggests patience on Trump's tariff proposals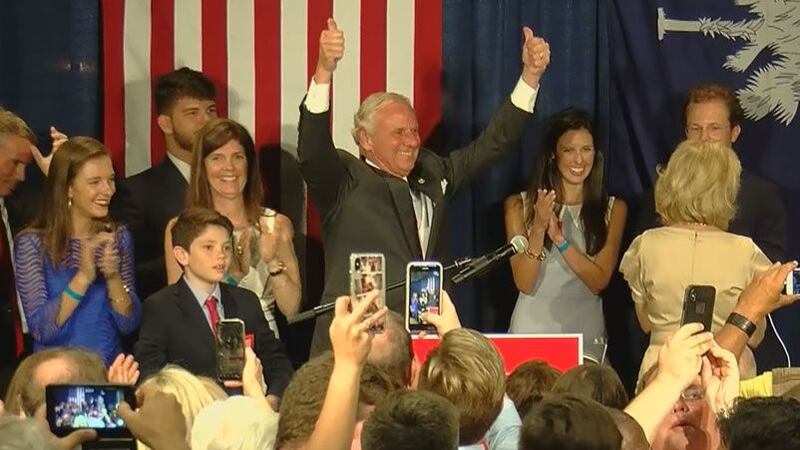 Updated: Aug. 16, 2018 at 2:48 PM EDT
By MEG KINNARD
Associated Press
COLUMBIA, S.C. (AP) - As the debate over potential implications of the Trump administration's tariff plans continues, one of the president's earliest allies is stressing he's made the administration aware of South Carolina's concerns but still thinks a wait-and-see approach is the best way to proceed.
Gov. Henry McMaster told The Associated Press he's had tariff conversations with President Donald Trump and members of his administration. But McMaster reiterated he sees it as imperative not to make rash decisions before specifics are implemented.
McMaster's comments Wednesday came a day before White House economic adviser Larry Kudlow said the United States and China were resuming talks. The United States has imposed taxes on $34 billion in Chinese goods, drawing Chinese retaliation. Trump is readying tariffs on $216 billion more, and Beijing has vowed to counterpunch.
Copyright 2018 The Associated Press. All rights reserved. This material may not be published, broadcast, rewritten or redistributed.