Traffic on I-77 NB in Winnsboro blocked following truck fire near exit 34
Updated: Aug. 15, 2018 at 2:20 PM EDT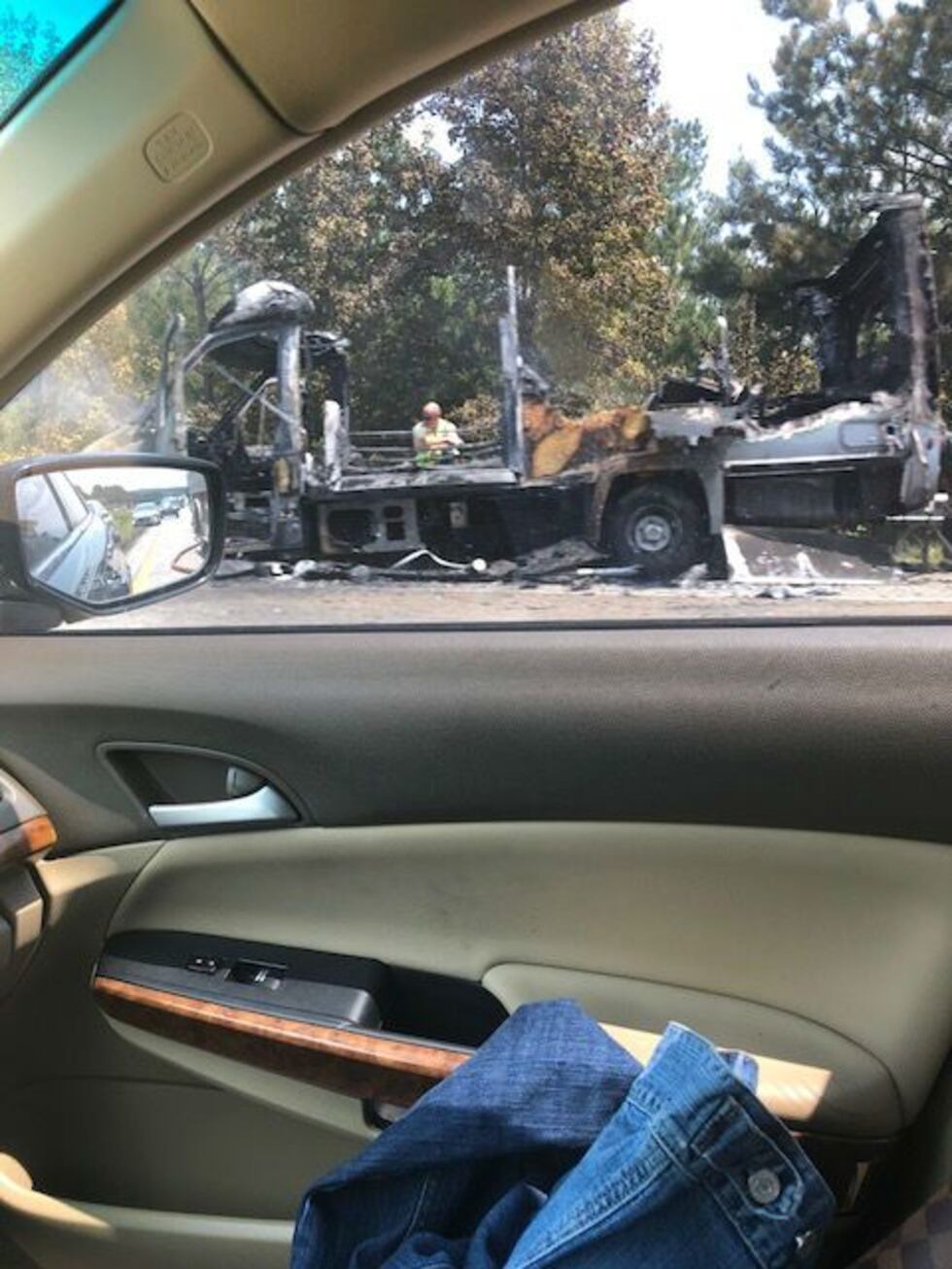 FAIRFIELD COUNTY, SC (WIS) - The South Carolina Highway Patrol and first responders are on the scene of a truck fire on I-77 northbound near the 39-mile marker, two miles north of exit 34-South Carolina 34-Winnsboro.
Fairfield County Fire Services says both lanes are blocked at this time and drivers should find alternate routes at this time. Traffic is backed up for several miles.
There is no word on any injuries at this time.
Check back for more updates.
Copyright 2018 WIS. All rights reserved.