Columbia man dies after suffering stab wound last week in North Columbia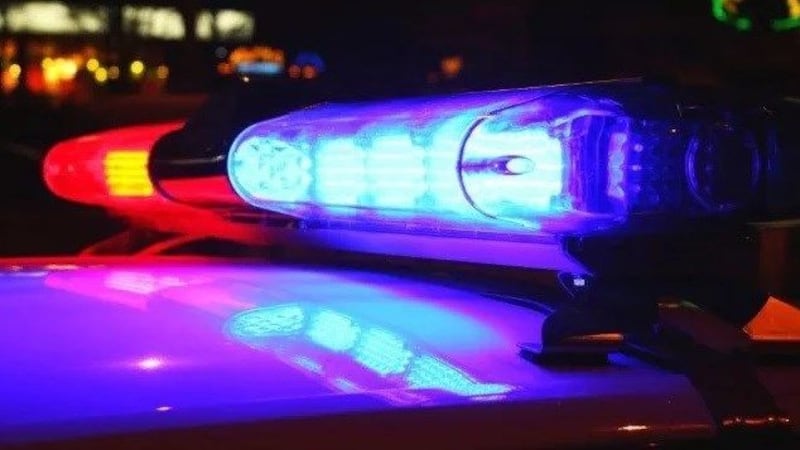 Updated: Jul. 13, 2018 at 11:42 PM EDT
COLUMBIA, SC (AP) - The Columbia Police Department is searching for a suspect wanted for murder in connection to a stabbing that happened last Sunday.
Rodney Stewart, 33, passed away from injuries he received when he was stabbed in the upper body, according to officials.
The incident occurred on the 2400 block of Kent Street on July 8.
Officers arrived at the scene and found Stewart outside a home with serious injuries.
Officers provided medical attention immediately until EMS arrived and took Stewart to a local hospital.
He was pronounced dead at the hospital on Friday. An autopsy is scheduled for Saturday.
If you have any information regarding this case you are urged to contact Crimestoppers by calling 1-888-CRIME SC (888-274-6372) or visiting www.midlandscrimestoppers.com or www.p3tips.com and click on the "submit a tip" tab. Your identity will be kept anonymous, and if your tip leads to an arrest, you could be eligible for a cash reward of up to $1,000.
Copyright 2018 WIS. All Rights Reserved.