State senator: Group of inmates started trash fire inside SC prison dorm
Published: Jul. 9, 2018 at 1:07 AM EDT
|
Updated: Jul. 9, 2018 at 2:44 PM EDT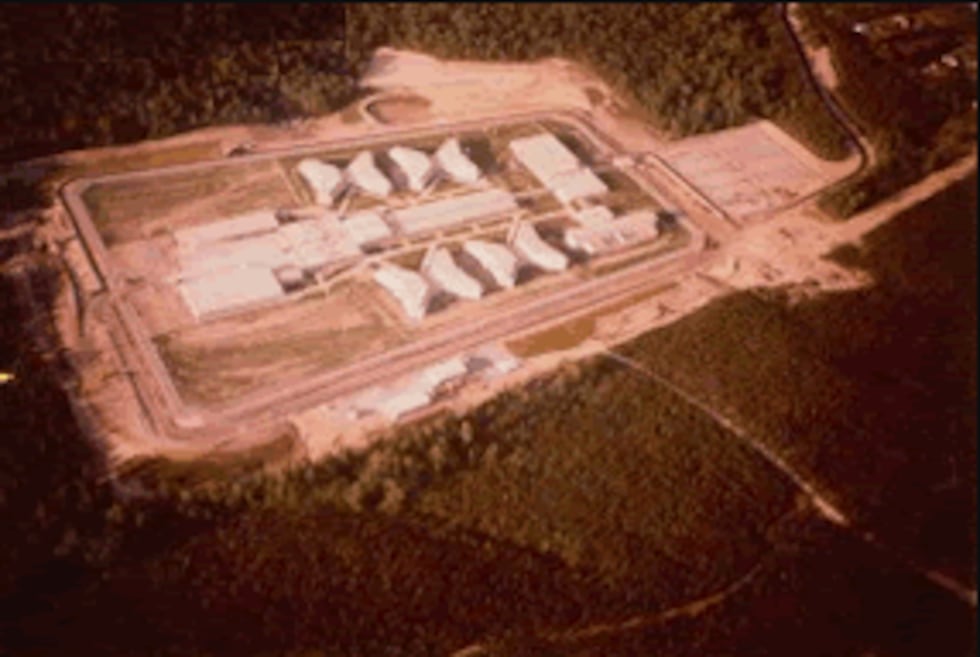 LANCASTER COUNTY, SC (WIS) - Another incident at a South Carolina prison has been captured on social media over the weekend - this time at the Kershaw Correctional Institute in Lancaster County on Sunday.
South Carolina State Senator Karl Allen, a member of the state senate's corrections and penology committee, confirmed the incident with WIS, saying that around 3 p.m. on Sunday, a group of inmates ignited fires with paper and threw them into the common area from their cells.
The fires were quickly contained and put out in the dorms that had 120 inmates within the unit at the time. There were no reported injuries. The investigation is ongoing and the motive for the fires is unclear, Allen said.
In a statement from SCDC spokesperson Jeff Taillon on Monday, the incident happened when inmates threw a lit piece of paper into a full trash can after a meal and threw them from their cells into the pile resulting in a "small fire."
"It was quickly extinguished," Taillon said via email. "No injuries resulted from this deliberate action by the inmates."
A number of inmates shared video and photos with WIS of the aftermath (WARNING: Graphic language can be heard in the previous link). Photos and videos show trash burning on the main floor as inmates watch from their cells. SCDC has not confirmed with WIS that video surfacing online is of this incident.
This latest incident comes nearly three months after a deadly prison riot at another state prison. On April 14, seven inmates were killed and 22 others were injured during a riot in multiple dorms at Lee Correctional Institution in Lee County. A number of those injured inmates or surviving family members of the slain have filed suit against SCDC, claiming "gross negligence" on behalf of SCDC and its employees.
Another fire-related incident started by inmates also happened at Lee Correctional Institution days after the riot.
MORE: Even before the deadly prison riot, Lee Correctional faced multiple lawsuits alleging violent inmate issues
For their role, SCDC says a large part of the issues that led to the Lee riot is contraband, namely cell phones. They have long-campaigned for jamming the cell signals around SCDC facilities to block the use of the contraband devices.
MORE: Short-staffed and under-funded, SC prisons probed by senators
Check back for more updates.
Copyright 2018 WIS. All rights reserved.