West Cola PD: Suspect wanted in Glenn Street triple shooting is considered armed and dangerous
Updated: Jul. 6, 2018 at 5:15 PM EDT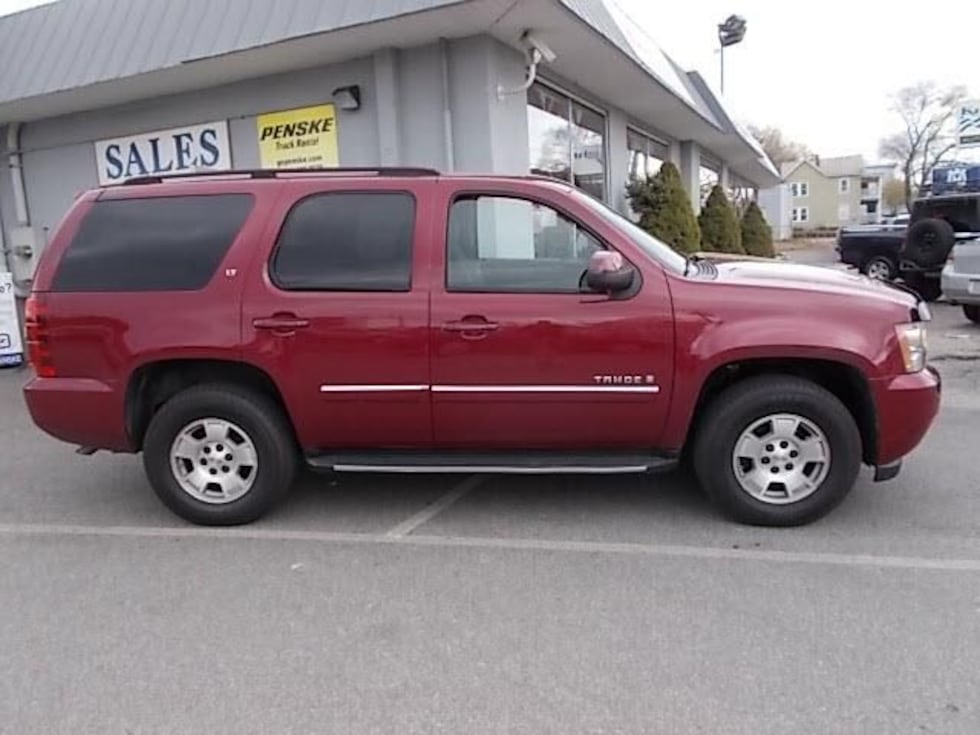 WEST COLUMBIA, SC (WIS) - The West Columbia Police Department says the man wanted in a triple shooting that left one dead and two others injured has been identified and he is considered armed and dangerous.
Police say they are looking for Damien Lavar Ritter, 25, who is being sought for murder following a shooting on Glenn Street on Thursday. Ritter may be driving a reddish in color 2007 Chevy Tahoe with South Carolina Tag # 8839LW.
The coroner said Samir Bernard Atkins, 26, of West Columbia was pronounced dead at the scene from a gunshot wound to his upper body.
Two other people were also shot and transported to a local hospital. One person remains in critical condition while the other is expected to recover.
He should be considered armed and dangerous. If you have any information regarding this individual, please contact the West Columbia Police Department at (803) 794-0721 or Midlands Crimestoppers at 1-888-CRIME-SC.
Copyright 2018 WIS. All rights reserved.