Pedestrian dead in Clarendon County after being struck by vehicle on highway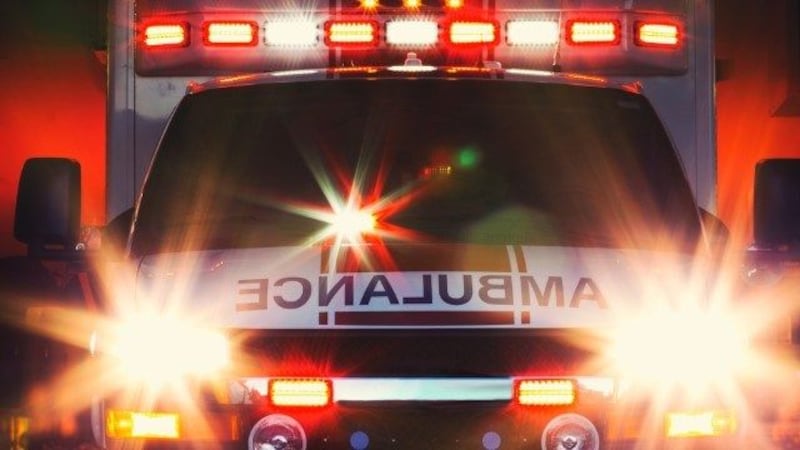 Updated: Jun. 23, 2018 at 5:58 PM EDT
CLARENDON COUNTY, SC (WIS) - A pedestrian that attempted to cross US 378 around 3 a.m. was killed when a vehicle crashed into them, according to the South Carolina Highway Patrol.
A 2014 Subaru was traveling eastbound on US 378 near Sheep Island Road in Clarendon County east of Turbeville when it struck the pedestrian.
There were no injuries sustained by the driver of the vehicle and SCHP states that no charges will be filed regarding this incident.
The crash remains under investigation.
Copyright 2018 WIS. All rights reserved.