Lexington Police rescue trapped kitten, find him a forever home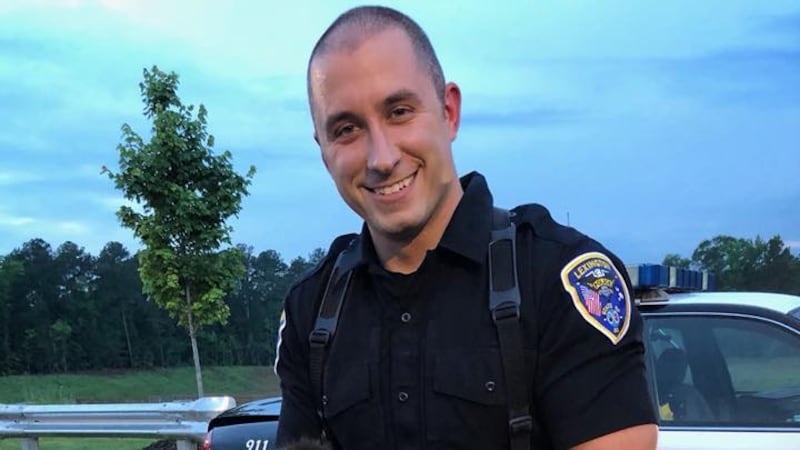 Updated: May. 27, 2018 at 11:50 AM EDT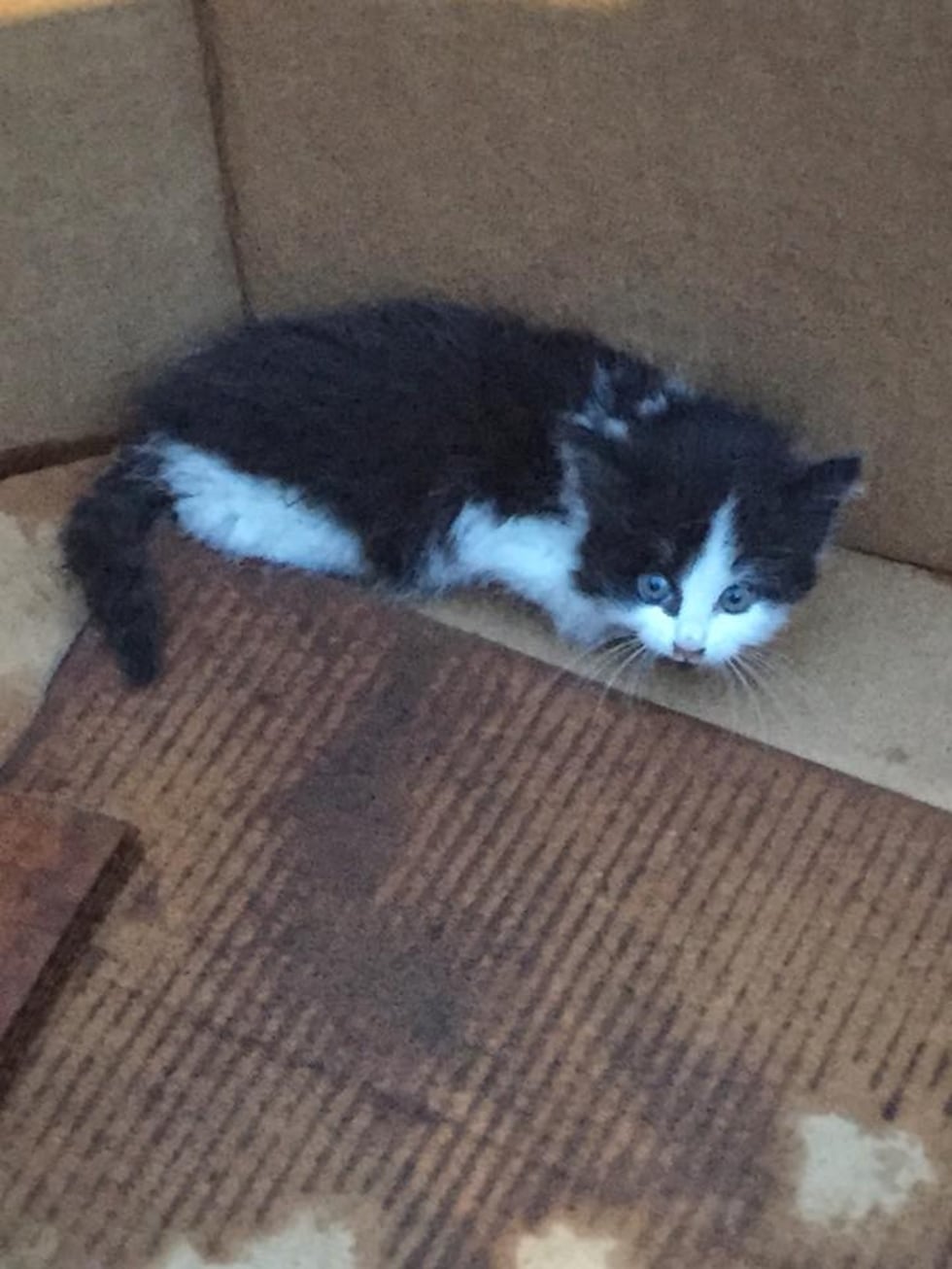 LEXINGTON COUNTY, SC (WIS) - Members of the Lexington Police Department saved one lucky kitty's life on Friday morning.
Corporal Dustin Currier found the black and white kitten trapped in a tight spot. The little fur ball made his way into the void of Currier's patrol vehicle engine.
Officer Justin Carrabetta was able to rescue it by taking the wheel well apart.
The kitten's good fortune continued as he found a forever home with the family of Lt. Carroll Bledsoe of the Patrol Division.
There is no word yet on the kitten's new name.
Copyright 2018 WIS. All rights reserved.