Lexington woman fighting for her life after being struck by impaired driver
Updated: May. 18, 2018 at 5:26 PM EDT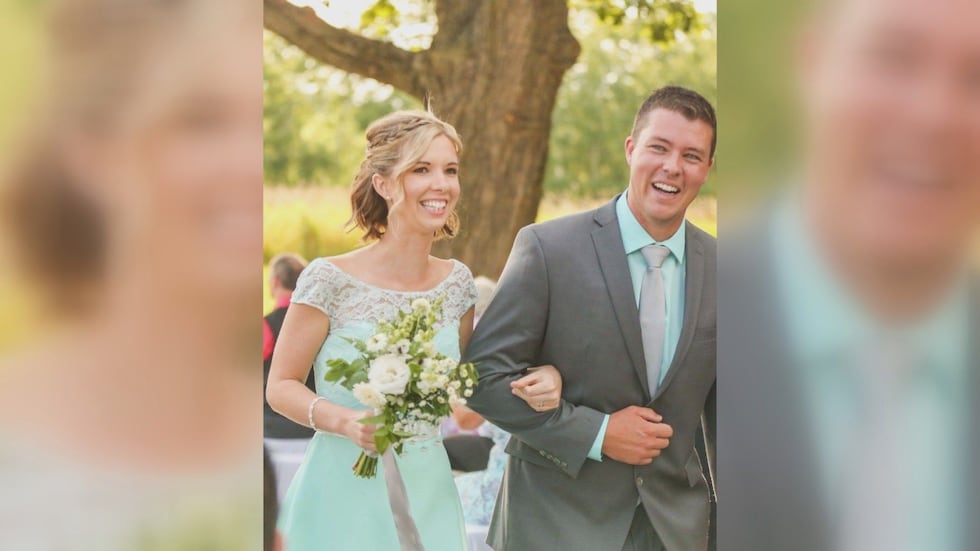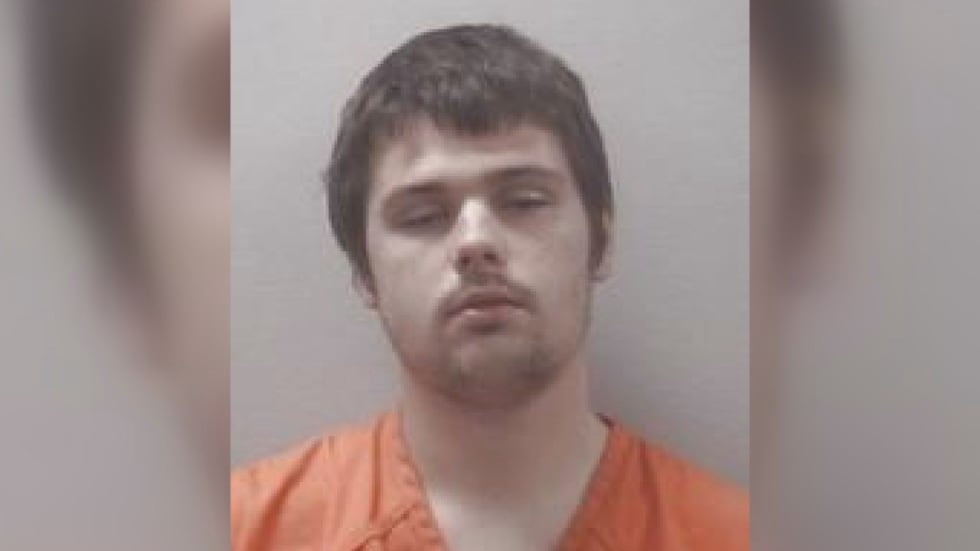 LEXINGTON, SC (WIS) - A Lexington woman is recovering in the hospital after sustaining life-threatening injuries in a crash in early May.
The crash happened around 9 a.m. on Saturday, May 5. Investigators say 27-year-old Megan Diffee was traveling southbound on U.S. 1 (Augusta Road) in Lexington towards Interstate 20. Witnesses say a Jeep Cherokee, driven by 23-year-old Joseph Swearingen III, was traveling northbound at speeds near 60 miles an hour in the middle turn lane.
According to investigators, Swearingen crossed into southbound traffic, striking Diffee head on and causing the pickup truck traveling behind her to crash into her as well.
Charles Beckett was just getting to work when he heard the crash.
"It was an awful loud bang," Beckett said. "I ran outside and I saw this crash and from the look of it I thought it was a fatality automatically."
Beckett said Diffee's husband was traveling about three cars behind her and ran to her damaged vehicle. Beckett said he called 911 while several other good Samaritans stopped to try to help.
"Things like this really hurt," Beckett said. "It hurt my heart to see this lady in this situation early on a Saturday morning."
Investigators said Swearingen suffered minor injuries and admitted to ingesting several different kinds of drugs at the scene. An arrest warrant details what investigators identified as cocaine in a bag in his pocket.
Once at the hospital, the incident report states Swearingen was disoriented with slurred speech and droopy eyelids. It goes on to say he could not keep his eyes open and was unable to follow directions from staff. His blood and urine results are still pending.
According to a blog started by Megan's family, she suffered injuries including multiple skull fractures, damage in both carotid arteries, a broken arm, badly bruised lungs, two broken legs, a broken ankle and a broken foot.
"It is completely selfish and you could completely change and alter lives forever," Kimberly Cockrell, a victims advocate for Mothers Against Drunk Driving, said. "Every victim never woke up that morning thinking, I'm going to be hit today by an impaired driver and they're going to change my life forever."
Incident reports from December 2017 show Swearingen was arrested after several complaints from drivers stated he was driving down Platt Springs Road weaving in and out of traffic and crossing into oncoming traffic.
In March, he pled guilty to reckless driving.
One week after the crash, Swearingen's bond was set at $31,640 for charges of Felony DUI with great bodily injury and possession of cocaine. He is currently out on bond. Those familiar with the case said conditions of his bond allow him to drive to and from work.
Swearingen also has several other prior traffic offenses and drug-related charges. A date for his preliminary hearing has not yet been set.
If you're interested in following Megan's recovery, visit www.megandiffee.wordpress.com
Copyright 2018 WIS. All rights reserved.