Pedestrian in Lexington Co. dies after being struck by vehicle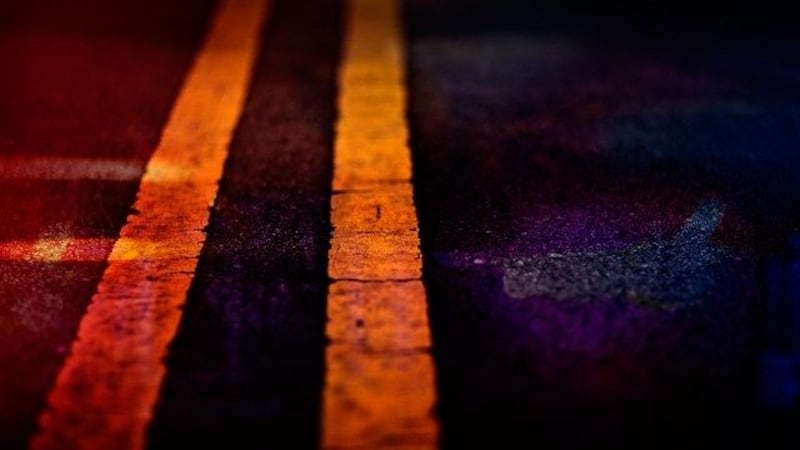 Updated: May. 7, 2018 at 6:16 PM EDT
LEXINGTON COUNTY, SC (WIS) - A 28-year-old Lexington man has died after being hit by a vehicle in Lexington County last week.
Lexington County Coroner Margaret Fisher has identified the man as Andrian Matthew Cannon. Officials say Cannon was hit by a vehicle on Burton Road, which is just off Glassmaster Road, at around 5:50 p.m. on May 2.
Officials said Cannon was walking in the road when he was hit. The driver of the vehicle stopped immediately and provided aid to Cannon, who was later taken to a local hospital. Fisher said Cannon was pronounced dead at the hospital due to injuries suffered in the incident.
The South Carolina Highway Patrol will continue to investigate the incident.
Copyright 2018 WIS. All rights reserved.