Man arrested in connection with Columbia Place Mall shooting
Published: Apr. 17, 2018 at 2:33 AM EDT
|
Updated: Apr. 17, 2018 at 10:39 AM EDT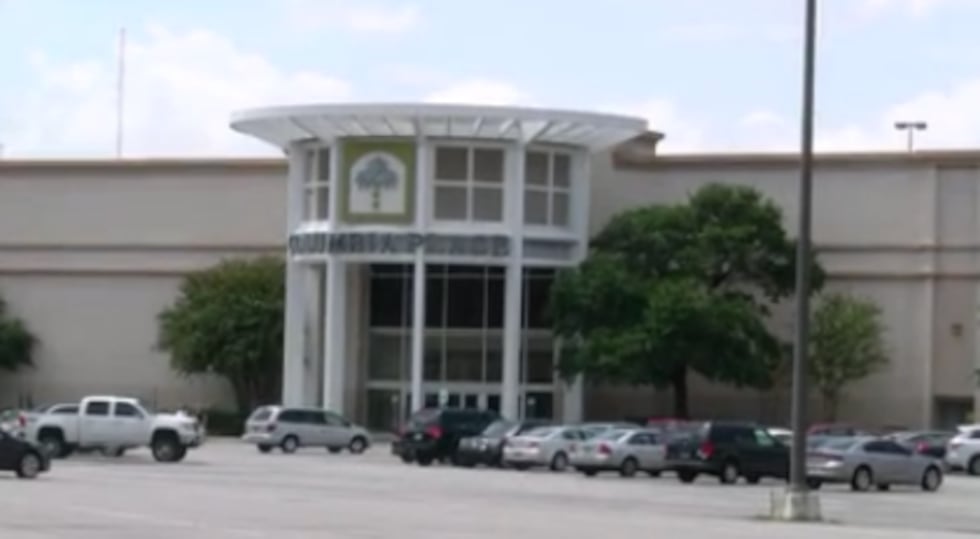 COLUMBIA, SC (WIS) - The Richland County Sheriff's Department Fugitive Task Force and the U.S. Marshals have arrested a man connected to a shooting that took place at Columbia Place Mall this past weekend.
Authorities took 19-year-old Tony Gilmore into custody at around 6:30 p.m. Monday evening at the 700 block of Easter Street. Gilmore was apprehended by authorities after a short chase on foot. After being captured, officials found a stolen weapon Gilmore was carrying.
The shooting, which took place on Saturday afternoon, left two people wounded. One victim remains in critical condition while the second victim has been released from the hospital.
Gilmore has been charged with two counts of attempted murder and possession of a stolen weapon.
He has been transported to the Alvin S. Glenn Detention Center.
Copyright 2018 WIS. All rights reserved.