Columbia man suffers fatal gunshot wounds in NC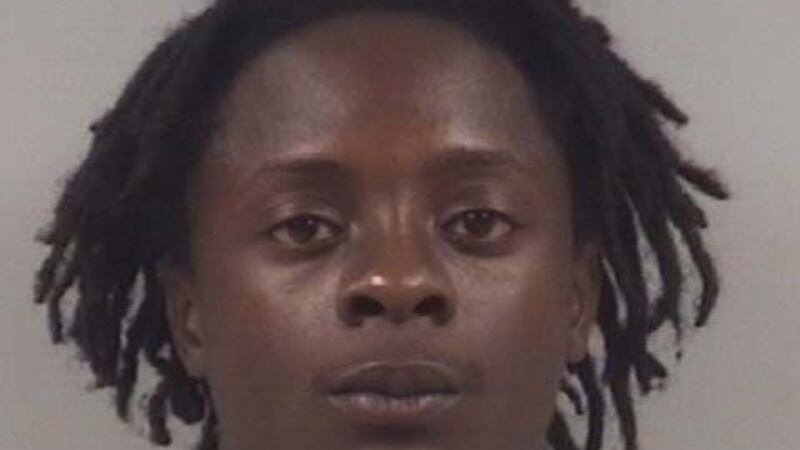 Updated: Apr. 10, 2018 at 5:48 PM EDT
A Columbia man was shot and killed last week in North Carolina.
Officials with the Princeton Police Department said Michael Lorenzo Joyner was found on April 2 lying face down in a road after suffering gunshot wounds to the head, hand, and both legs.
Four days later, authorities issued a warrant for the arrest of 26-year-old Marcus Anthony Currie. On Tuesday, Curries was arrested at his home in Four Oaks, N.C.
Currie, who previously served three years in prison, has been charged first-degree murder. He was previously charged with possession of a firearm by a felon, speeding to elude arrest, habitual misdemeanor assault, and habitual felon.
Currie was released on post-release supervision in September 2017.
Copyright 2018 WIS. All rights reserved.