Clemson's Beer picks up conference, national weekly awards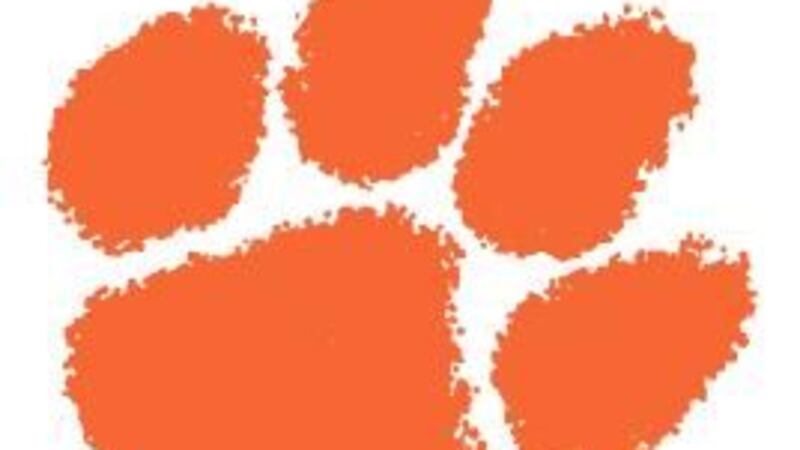 Updated: Apr. 2, 2018 at 4:35 PM EDT
COLUMBIA, SC (WIS) - Seth Beer is continuing to turn heads in the world of college baseball.
This week, the Clemson junior outfielder was named the ACC Player of the Week and one of seven national players of the week by Collegiate Baseball.
Beer posted a .615 batting average this past week with four home runs, 12 RBIs, seven runs and a .667 on-base percentage in four Clemson wins last week. Beer's efforts helped the Tigers sweep Boston College in their weekend series. Clemson outscored the Eagles 27-9 in the three games at Doug Kingsmore Stadium.
Beer now has a .284 batting average, 27 runs scored, three doubles, 10 home runs, and 24 RBIs.
Clemson takes on Coastal Carolina at home on Tuesday at 6:30 p.m. Then, the Tigers will travel to South Bend to face Notre Dame for a three-game weekend series.
Copyright 2018 WIS. All rights reserved.