'Weak' SC laws blamed for wrecked lives due to drunk driving
Updated: Mar. 19, 2018 at 4:19 PM EDT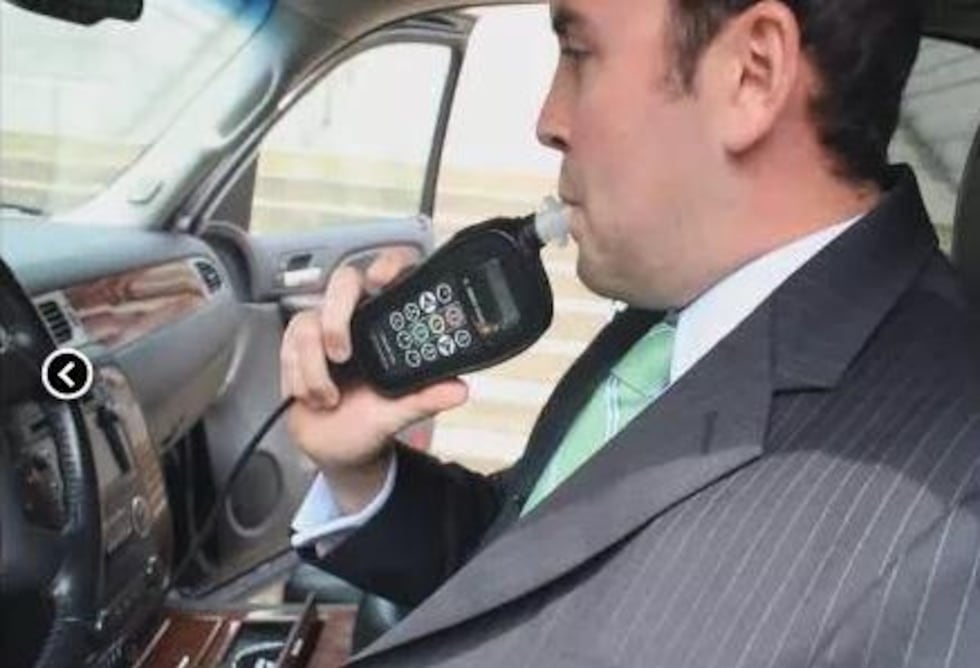 COLUMBIA, SC (WIS) - The South Carolina Highway Patrol says troopers made 135 DUI arrests over St. Patrick's Day weekend across the state.
However, some families who have lost loved ones to drunk driving in South Carolina say state law fails to prevent DUI deaths, and can save lives by strengthening what's on the books on ignition interlock devices.
Mothers Against Drunk Driving wants a bill to pass to require everyone convicted of DUI have the devices on their cars.
An ignition interlock system is basically an in-car breathalyzer that will keep anyone that has detectable alcohol in their system from operating a car. The bill would make it so that anyone in South Carolina that has had a DUI would have to have this device for some period of time.
Steven Burritt, South Carolina's MADD direct, stood beside the photos of drunk driving victims whose families have shared their stories with him on Monday afternoon and explained why he wants stricter laws.
There is a 2014 rule on the books already known as Emma's Law that requires devices in convicted drunk drivers' cars who registered at least a .15 BAC. However, the bill S. 982 would expand that to include all DUI charges .08 and above.
"So, just because someone was only .08 or a little above doesn't mean that they weren't absolutely taking part in very dangerous behavior, which is also a crime," Burritt said, "and for at least six months they should demonstrate to the public that they can learn and train to drive sober again and we'll all be protected."
MADD says since Emma's Law took effect in South Carolina in October 2014, 1,648 starts were prevented in South Carolina by an ignition interlock as of December 2016.
There is a hearing for this bill in a Senate committee Tuesday morning.
Copyright 2018 WIS. All rights reserved.