Catherine Templeton wants NFL players to stand during National Anthem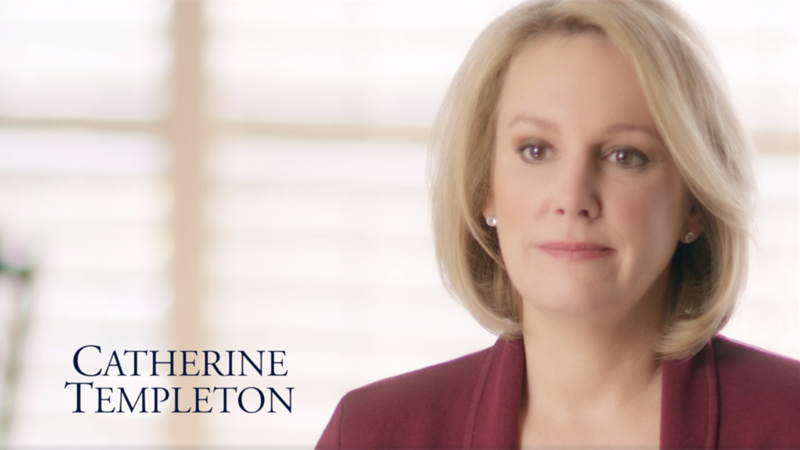 Updated: Jan. 31, 2018 at 11:22 AM EST
COLUMBIA, SC (WIS) - After Gov. Henry McMaster released a proclamation asking South Carolinians to stand during the National Anthem on Super Bowl Sunday, a fellow GOP gubernatorial candidate is asking NFL players to stand, too.
Titled "Stand Up," the new web-only ad from Republican Catherine Templeton calls out NFL players who don't stand during the anthem.
"It is spoiled, entitled, ridiculous, for people living under the freedom that was provided by the people who defended that flag to kneel," Templeton said.
Templeton's ad comes after McMaster's proclamation on Tuesday that asks state residents to stand. 
Copyright 2018 WIS. All rights reserved.