FBI looking for bank robbery suspect dubbed the 'The Chameleon Beard Bandit'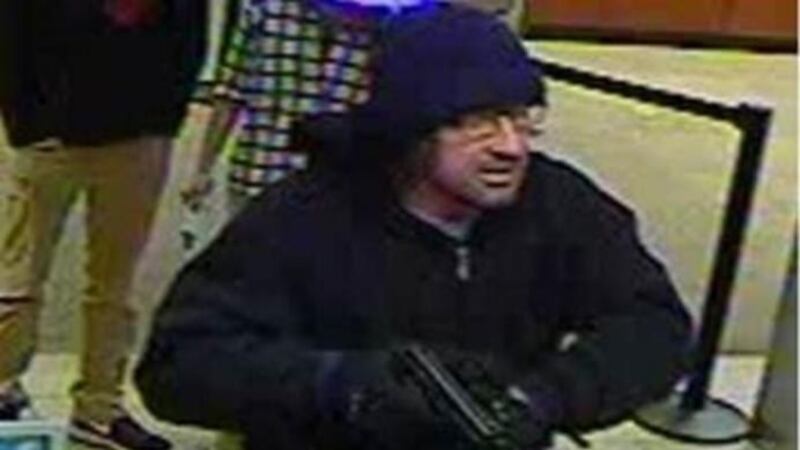 Updated: Jan. 19, 2018 at 5:44 PM EST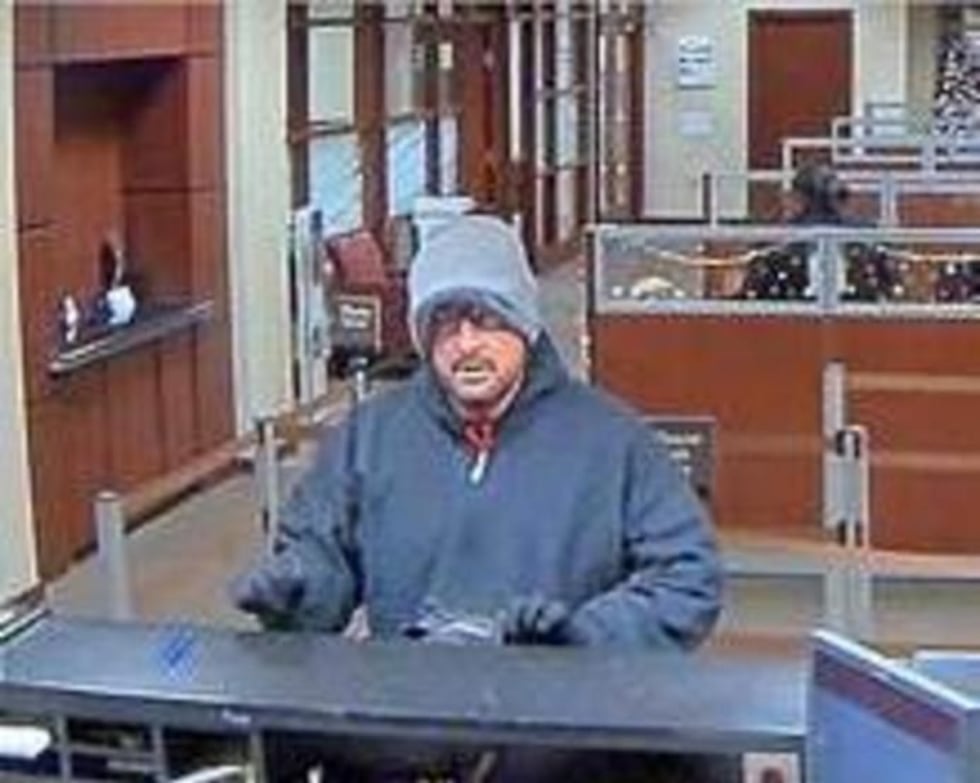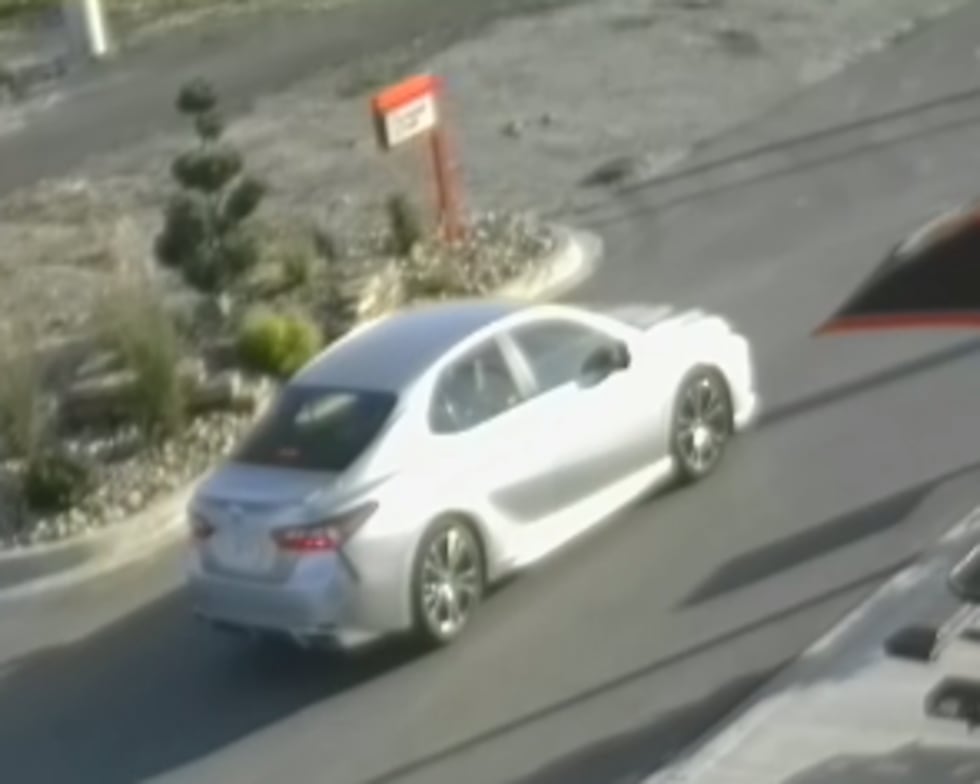 (WIS) - The FBI is looking for a brazen bank robbery suspect whose robbed six banks in four different states.
The unknown bank robber has been nicknamed "The Chameleon Beard Bandit" and is accused of robbing the banks between September 2017 and January 2018.
Investigators believe the following financial institutions were robbed by the same subject.
Bank of America at 2 Park Drive in Durham, North Carolina on Sept. 29, 2017

1st Trust Bank at 271 London Shopping Center in London, Kentucky on Oct. 13, 2017

Virginia Commonwealth Bank at 900 North Parham Road in Henrico, Virginia on Nov. 14, 2017

Bank of America at 107 Muirs Chapel Road in Greensboro, North Carolina on Nov. 17, 2017

Wells Fargo Bank at 1344 North Hershberger Road in Roanoke, Virginia on Dec.12, 2017

Chase Bank at 2606 Judson Road in Longview, Texas on Jan. 5, 2018
During the course of these robberies, the subject produced demand notes and either threatened he had or showed a handgun.
The subject (pictured below) is described as a white male, 5'11" to 6'2", approximately 180 to 240 pounds, mid to late 30's, medium build, brown eyes, and hair, with a light complexion.  The subject wears glasses and frequently changes the color of his beard.
The Richmond Division of the FBI is offering a reward of up to $10,000 for information that leads to the arrest and conviction of the person(s) responsible for these crimes.
Anyone with information regarding this crime, or others, may contact investigators of the Richmond FBI's Central Virginia Violent Crimes Task Force at 804/261-1044.
Copyright 2018 WIS. All rights reserved.