Traffic re-routed as crews work to fix natural gas leak on Shop Road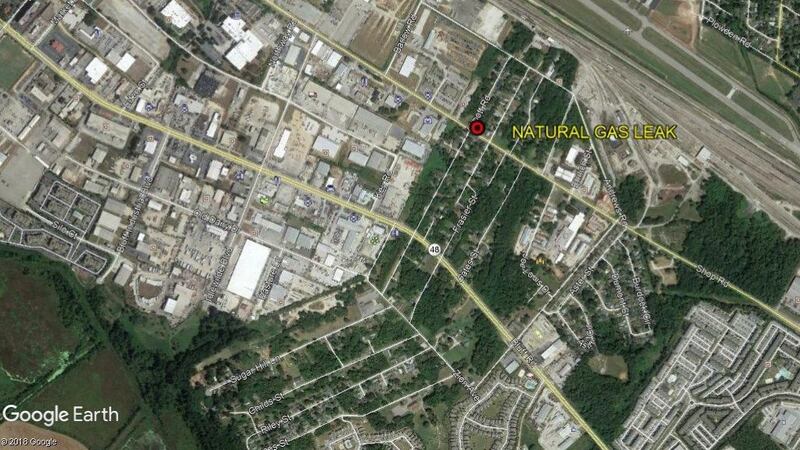 Updated: Jan. 16, 2018 at 7:28 PM EST
COLUMBIA, SC (WIS) - A portion of Shop Road was blocked off as workers fixed a natural gas leak in the area.
Fire trucks blocked off an area near the 1700 block of Shop Road as crews worked to repair the leak. Traffic was redirected in the area to avoid that portion of the road.
The cause of the gas leak has not been released.
However, Columbia Fire spokesman Brick Lewis said the area is now clear.
Copyright 2018 WIS. All rights reserved.