Authorities rule cause of Super 10 fire in Holly Hill as incendiary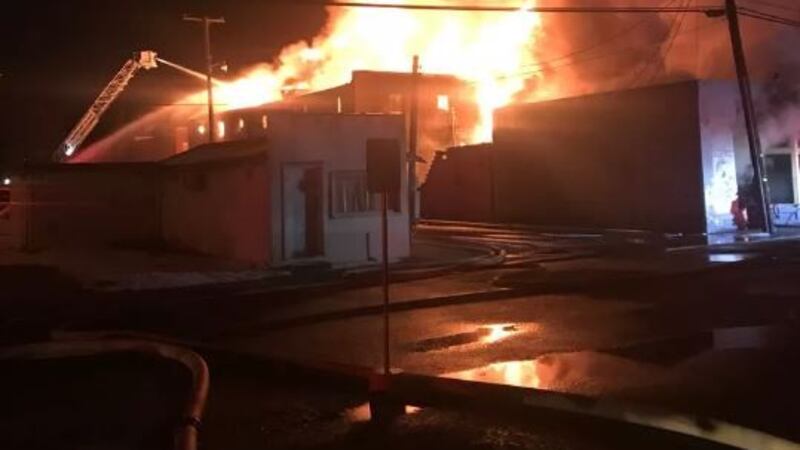 Updated: Jan. 13, 2018 at 1:12 PM EST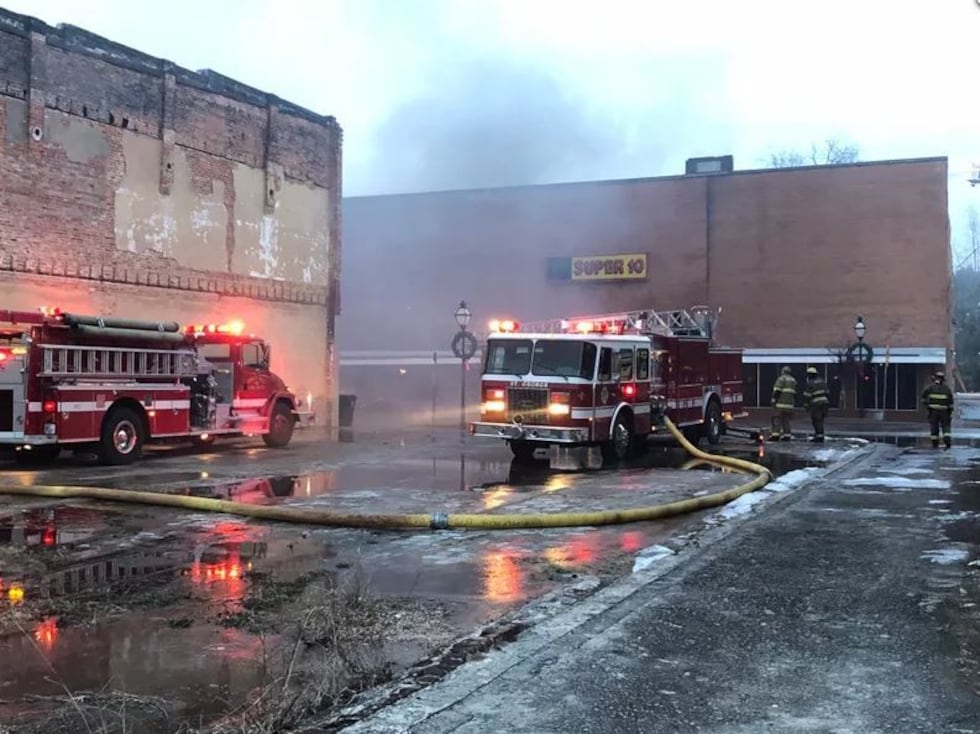 HOLLY HILL, SC (WIS) - Law enforcement officials have released what they believe to be the cause of a commercial building fire that happened on Monday in Holly Hill.
The fire happened at 8609 Old State Road. Officials have ruled the cause of the fire to be incendiary.
Multiple agencies assisted in the investigation into the fire including The Bureau of Alcohol, Tobacco, Firearms and Explosives (ATF) National Response Team (NRT), South Carolina Law Enforcement Division (SLED), Holly Hill Police Department, Holly Hill Fire Department, and the Orangeburg County Fire District.
"Investigating a fire of this size requires a team effort.  We appreciate the dedication of our agents and experts, along with state and local partners.  Working together, we were able to determine the origin and cause of this fire in a timely manner," said ATF Charlotte Field Division, Special Agent in Charge Wayne L. Dixie, Jr.
The fire, called in at 12:30 a.m., destroyed the Super 10 department store and two neighboring stores on Old State Road. Jan Wyles, who owns the Super 10 building, said it was 100 years old and served as a boarding house in the 1920s.
Copyright 2018 WIS. All rights reserved.