Parents warned about contagious shigella disease at one Midlands school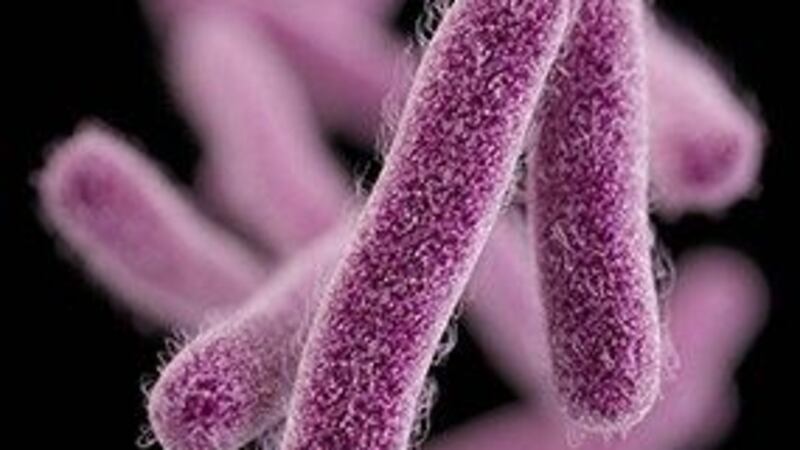 Published: Dec. 19, 2017 at 1:06 PM EST
|
Updated: Dec. 19, 2017 at 4:12 PM EST
SWANSEA, SC (WIS) - Lexington School District 4 and the state's Department of Health and Environment Control have issued a letter to parents of Lexington Early Childhood Center students warning them of a potential contact with the Shigella bacteria.
The letter is posted on the school's website. The letter, dated Dec. 15, says that some people associated with the school may have the disease that causes gastroenteritis, diarrhea, high fever, stomach cramps, or tenderness. It can impact other body systems and the intestines as well.
In a statement to WIS, the Lexington School District 4 said: "In Lexington County, nine cases of shigellosis have been confirmed in the past 30 days, compared to no cases during the same time period in 2016 and one case in 2015."
The symptoms may last five to seven days and may be treated with antibiotics and cause the patient to be hospitalized if severe. How do you know if you have it? Diarrhea can be caused by a number of different ways. Shigella is discovered when the stool of the infected person is tested and Shigella is detected.
The Centers for Disease Control and Prevention says there are about 500,000 cases of diarrhea in the U.S. are caused by the Shigella bacteria. The most common species in the U.S. is Shigella sonnei, but there are four types:
Shigella sonnei (the most common species in the U.S.)
Shigella flexneri
Shigella boydii
Shigella dysenteriae
"S. dysenteriae and S. boydii are rare in the United States, though they continue to be important causes of disease in the developing world. Shigella dysenteriae type 1 can be deadly," the CDC website says.
Shigella is easily spread from person to person, DHEC says, and urges people to wash your hands and keep sick kids at home instead of sending them to school and childcare. You should also not send your children to other public events like birthday parties, church events, etc.
Here's how Shigella is spread:
Easily spread from person to person.

Some specific ways Shigella can be spread include:

Touching contaminated surfaces and putting your fingers in your mouth.

Eating food or drinking liquids contaminated by infected food handler

Drinking, swimming, or playing in contaminated water (especially in splash tables, untreated wading pools, or shallow play fountains).

Shigella bacteria may be present in diarrheal stools of infected persons while they are sick and for one to four weeks afterward.
If you have Shigella, a thorough cleaning of all surfaces that a contaminated person could have touched is recommended.
You can see the letter to Lexington Early Childhood Center Parents here:
Copyright 2017 WIS. All rights reserved.