Deputies: 'Significant leads' being followed after man stabbed in Midlands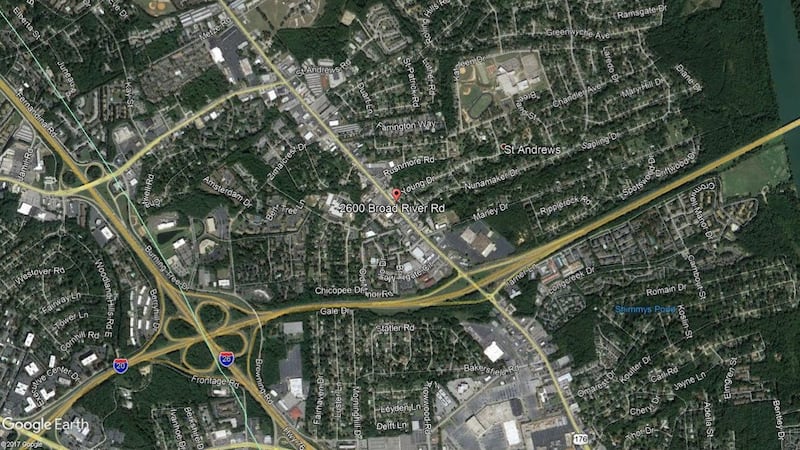 Updated: Oct. 26, 2017 at 10:36 AM EDT
COLUMBIA, SC (WIS) - A man is expected to be okay after being stabbed and dropped off on Broad River Road, according to the Richland County Sheriff's Department.
Department spokesman Lt. Curtis Wilson says the incident happened on Wednesday around 9 p.m. in the 2600 block of Broad River Road.
Deputies responded and found a woman who was with the man who had been stabbed in the upper body.
They say the woman, the victim, and another man were in a vehicle together when the two men got into an argument that turned physical.
The man who had been stabbed was taken to Palmetto Health Richland Hospital with non-life threatening injuries.
RCSD investigators are following up on "significant leads" in the case.
Copyright 2017 WIS. All rights reserved.