WIS, Alpha Media and Red Cross raise $40,000 hurricane relief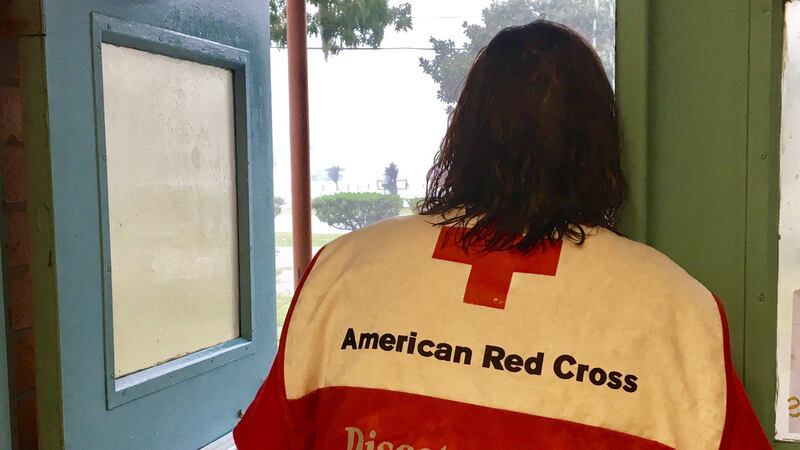 Published: Sep. 12, 2017 at 7:28 PM EDT
|
Updated: Sep. 14, 2017 at 11:28 AM EDT
COLUMBIA, SC (WIS) - In the span of just a couple weeks, two hurricanes caused enormous damage to two regions of the United States.
WIS, Alpha Media and the American Red Cross teamed up Wednesday to raise money for those affected by Hurricanes Harvey and Irma.
The phone bank and raised $40,0000 in donations.
Hurricane Harvey hit the Houston area in late August, causing wind damage and devastating flooding for several days.
Irma crossed over the Florida Keys and into the Florida peninsula before making its way into South Georgia. South Carolina experienced widespread damage and flooding across the state.
Damage estimates for Hurricane Harvey are between $150 and $180 billion. Irma damages could reach $100 billion.
Thank you!
Copyright 2017 WIS. All rights reserved.