FEMA approves Richland Co. application to buy out 29 flood properties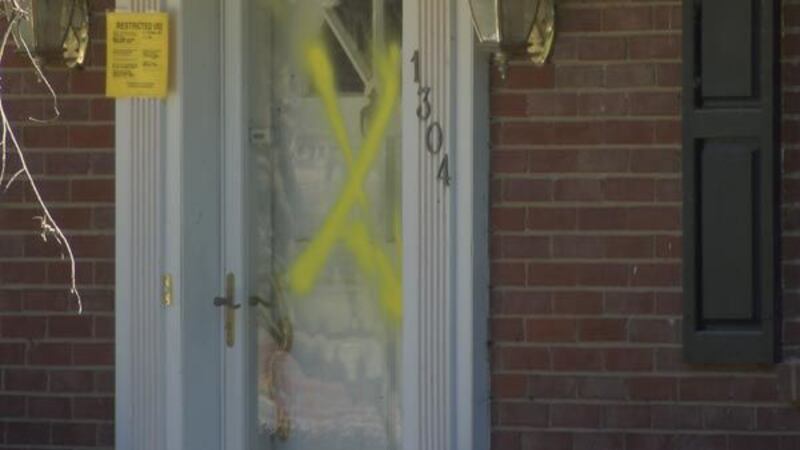 Updated: Aug. 25, 2017 at 12:00 PM EDT
RICHLAND COUNTY, SC (WIS) - Richland County has received approval from the federal government to buy near 30 properties affected by the historic flood of October 2015.
The Federal Emergency Management Agency approved funding for two Richland County applications that cover buying out 29 properties. The funding allows Richland County to offer homeowners 100 percent of the pre-flood value of their properties.
Many of the homes included in the buyout are along the Crane and Gills Creeks in a FEMA-designated special flood hazard area. They had to meet specific criteria to qualify for the program.
The property buyout program is funded through FEMA's Hazard Mitigation Grant Program, allowing governments to implement approved long-term hazard mitigation measures that reduce damage to homes, businesses and infrastructure in the event of future disasters.
RELATED: See flooding photos from across South Carolina.
"The County is excited about this approval, as it represents the first major step in providing long-awaited relief to some of our flood impacted citizens," said Tracy Hegler, Richland County Director of Community Planning and Development.  "We are working hard to ensure the last few steps run as smoothly as possible for them and help bring some closure to this devastating event."
Richland County has been working with FEMA to help victims whose homes were destroyed or damaged by the flood. 
Once the homes are demolished they will become County-maintained green spaces, designed to enhance naturally existing features in a way that helps reduce the impact of flood hazards on surrounding properties.
Click here for more information about Richland County flood recovery. 
Copyright 2017 WIS. All rights reserved.