Ballpark property developer still striking out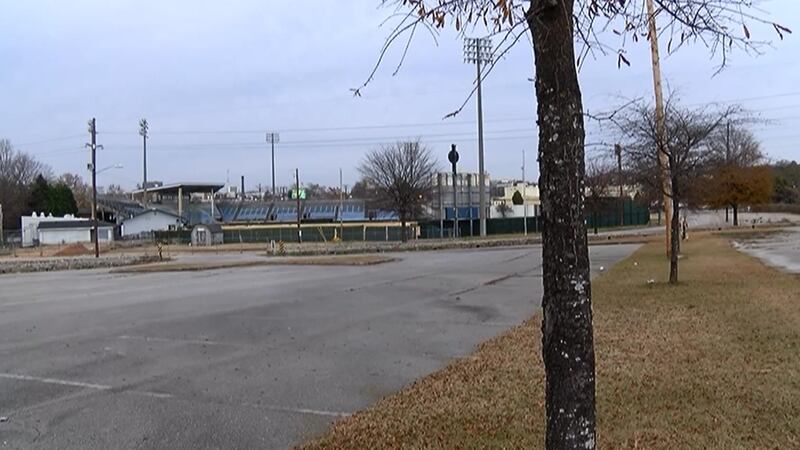 Updated: Jul. 14, 2017 at 8:05 PM EDT
COLUMBIA, SC (WIS) - It has a history dating back more than eight decades and it has been home to some of the game's best players.
But Capital City Stadium has been locked up and unused for years as newer ballparks have been built in Columbia and Lexington County.
The stadium was supposed to have been torn down by now as an Atlanta-based development company tried to create a shopping center at the site on Assembly Street. Those plans have stalled several times, with companies including Walmart and Kroger declining to locate on the roughly 22-acre property.
Columbia Director of Planning and Development Krista Hampton says the site continues to have "great potential" for commercial development.
"Maybe more on a village scale," Hampton said. "It's got terrific access. You've got a lot of residents right around it, both established and in the student housing, that really lends itself well to making this an asset for the neighborhood."
A developer working with Atlanta's Bright-Meyers company has paid several hundred thousand dollars to maintain options on the property over the past six years.
City leaders are scheduled to consider a ninth renewal of that option as soon as next week.
Columbia Fire Chief Aubrey Jenkins says when a plan for the property is decided on, he hopes part of the site can be used for an expanded fire station. That facility would replace the cramped, one-truck station on Ferguson Street near the ballpark.
Copyright 2017 WIS. All rights reserved.