Brawley defeats Hill in SC House 70 runoff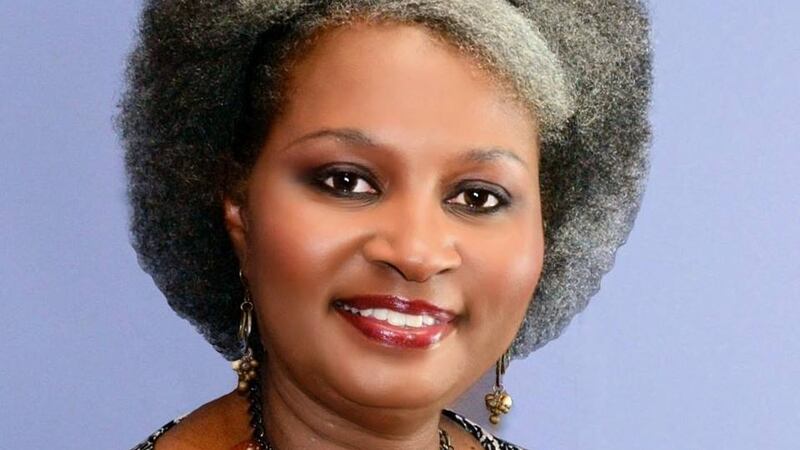 Updated: May. 16, 2017 at 9:19 PM EDT
COLUMBIA, SC (WIS) - There is a winner in the race for SC House District 70 democratic runoff election.
Wendy Brawley has soundly defeated Heath Hill capturing more than 70 percent of the votes in the special election.
Brawley finished the night with 1,827 votes while Hill tallied 772 votes.
She will now face Bill Strickland in the upcoming special election on June 20.
MOBILE USERS: Click here to see the election results! 
The seat was left vacant after the passing of longtime State Rep. Joe Neal.
Copyright 2017 WIS. All rights reserved.