SC college students push against Governor's road fix proposal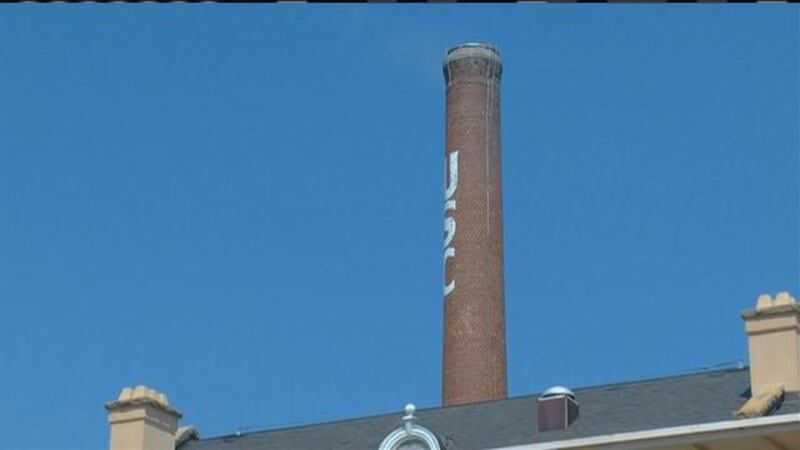 Updated: Apr. 17, 2017 at 9:12 PM EDT
COLUMBIA, SC (WIS) - College students are joining the debate on how to pay to fix South Carolina's crumbling roads.
Student body presidents from the University of South Carolina, Clemson University, and the College of Charleston have written to Governor Henry McMaster, urging him against his proposal for the General Assembly to use bonds for millions of dollars to fund college building renovations, on road fixes instead.
In the letter, students express their concerns that tuition rates could rise if the state does not secure the $500 million in the House bond bill, to pay for things such as the $25 million renovations for the USC Columbia campus' old law school.
"We're already charging students so much, and it's such a burden but there are such drastic needs on campus," USC Student Body President Ross Lordo says.
"It's disappointing for me that the culture that we're in right now is to where the burden of capital improvements in projects that are state-owned buildings is being shifted from the state itself to the student body," Lordo says.
Governor McMaster is against a bill to raise the gas tax in increments of 2 cents per gallon each year for 6 years to pay for road repairs. He instead wrote a letter to the House of Representatives on this new bond bill proposal.
In the opposite chamber, senators weigh-in on the suggestion, both majority and minority leader against it.
"The problem that we have with infrastructure right now is a long-term funding proposal. You're not going to do that with a bond," Sen. Shane Massey (R- Edgefield) says.
Massey believes there's still support for funding the college projects with bonds, in the House.
"What I sense is that there seems to be a general willingness to look at a higher education bond bill to help with specific projects," he says. "The universities are mobilizing students and giving them some talking points and getting the students to contact the governor and legislators as well."
Massey, however, is against the gas tax bill the Senate is set to debate on Tuesday. He says he would like to see a form of tax relief in the bill before he can support it.
Senator Nikki Setzler is supportive of the gas tax bill. While Setzler says roads is a number one issue, he agrees with students that the issues of roads and education should be separate.
"You cannot separate the two, or switch one for the other substitute one for the other," Sen. Setzler (D- Lexington) said.
Of South Carolinians polled recently by Winthrop on what the most important problem facing the state is, 18.7 percent responded it's roads, bridges, and infrastructure; another 12.1 percent responded it's education.
The poll also surveyed people on borrowing with a bond bill, and people weighed about evenly on charging the $500 million for infrastructure projects at schools and elsewhere; there were 46 in favor, 47, opposed.
The Senate will convene on Tuesday afternoon at 2 p.m. to likely discuss funding road repairs through the proposed gas tax hike.
Senators Massey and Setzler say they are ready for debate that could last several days.
"I want my family and my constituents riding on roads that are safe to travel on, not on deadly roads, and that's what the public wants us to deal with. Not all this other stuff," Setzler says.
Governor McMaster's spokesperson Brian Symmes tells NEWS 10:
The governor believes that student body presidents have a unique and valuable perspective that is always beneficial to the political process. However, since the General Assembly is breaking out the state credit card, the governor believes fixing our roads must take priority over college buildings.
Copyright 2017 WIS. All rights reserved.