Kappa Alpha Psi fraternity members push for progress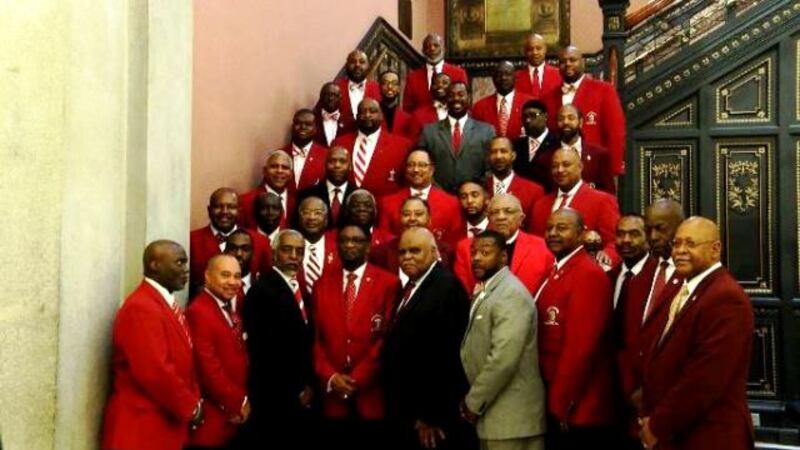 Updated: Feb. 9, 2017 at 4:58 PM EST
COLUMBIA, SC (WIS) - Members of one of the nation's pioneering fraternal organizations are taking a wait-and-see attitude toward new chief executives at the state and federal levels.
The predominantly African-American fraternity, Kappa Alpha Psi, dates back more than a century. At the State House on Thursday, members laid out a list of priorities which included education, voting rights, affordable housing, mass incarceration, healthcare and the survival of historically black colleges and universities.
Fraternity leaders said they are waiting on the White House and Governor McMaster to work on those issues.
"We are not sure what his positions on specific issues are. He's too new," state Rep. Joe Neal (D-Hopkins) explained. "So we're waiting for him to kind of divulge what his goals are going to be legislatively and politically in the state. We think that will evidence itself in the short term."
Neal says lawmakers will be focused on new road repair funding for now.
Members say there's time for both the governor and the Trump administration to act on issues vital to African-American voters.
Copyright 2017 WIS. All rights reserved.