DJJ staffer injured, students quickly secured during assault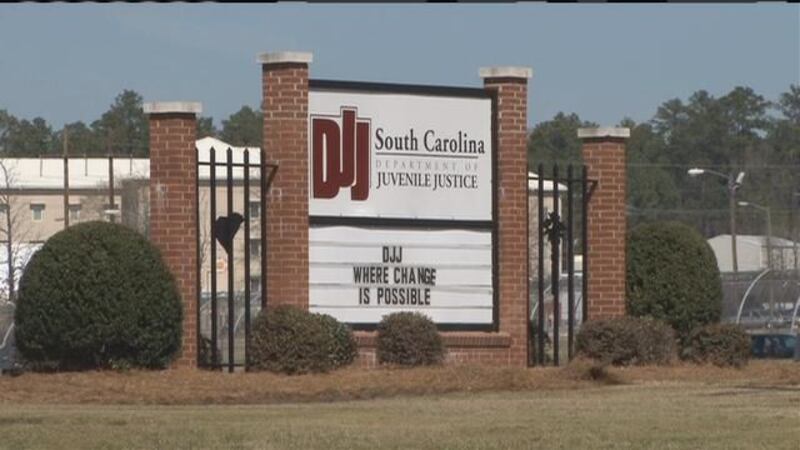 Updated: Feb. 7, 2017 at 4:17 PM EST
COLUMBIA, SC (WIS) - A staff member with the state Department of Juvenile Justice had to be treated after they were assaulted by several juveniles at a DJJ complex off Broad River Road on Tuesday.
According to DJJ officials, that incident happened at the Birchwood School, a high school for juveniles within the DJJ system, around 1 p.m.
DJJ officials say the staff member is expected to be okay and that the gates were immediately secured during the incident.
No juveniles made it to the gates or off the secured campus.
"We are investigating what happened and exactly how it happened, but we can confidently say the rapid response of our staff and implementation of enhanced security procedures helped prevent an escalating situation. We returned to normal operations within minutes, DJJ Chief Communications Officer Patrick Montgomery said in a statement.
Copyright 2017 WIS. All rights reserved.