Zinah Jennings, mother of missing child, out of jail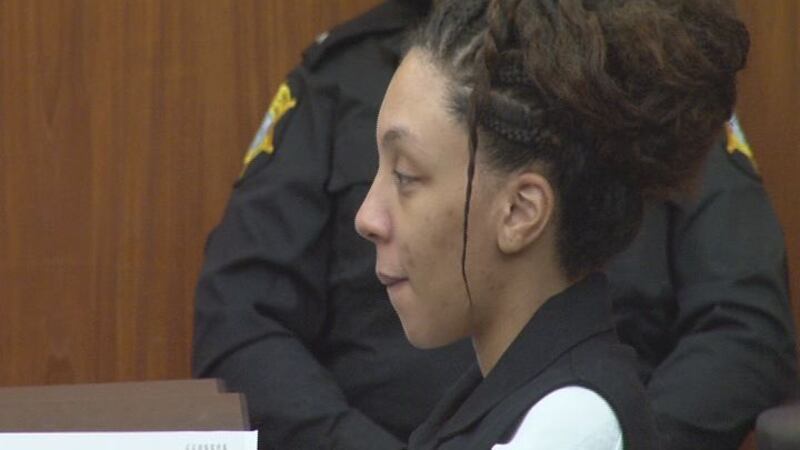 Updated: Nov. 4, 2016 at 5:55 PM EDT
COLUMBIA, SC (WIS) - The mother of a child who went missing in November 2011 has been released to supervised re-entry program which is scheduled to end March 2017.
Zinah Jennings, whose child, Amir, disappeared after Thanksgiving, was convicted of unlawful conduct towards a child in 2012 and sentenced to 10 years in prison.
According to the South Carolina Department of Probation, Parole, and Pardon Services, Zinah was given parole sometime in September and will be under a supervised re-entry program until March 30, 2017.
RELATED: Where is Amir Jennings?
A cloud of suspicion surrounded Zinah for months during the investigation, but members of the Columbia Police Department never found a body or solid evidence to suggest foul play.
The charge of unlawful conduct toward a child involves placing the child at unreasonable risk of harm, causing harm, or willfully abandoning the child.
Zinah did ask for parole in May 2015 but was turned down by the parole board.
Amir has remained missing since 2011. Zinah's mother, Jocelyn Jennings, has remained "100 percent hopeful" about finding her grandson.
Copyright 2016 WIS. All rights reserved.