Columbia clergy to join law enforcement for prayer vigil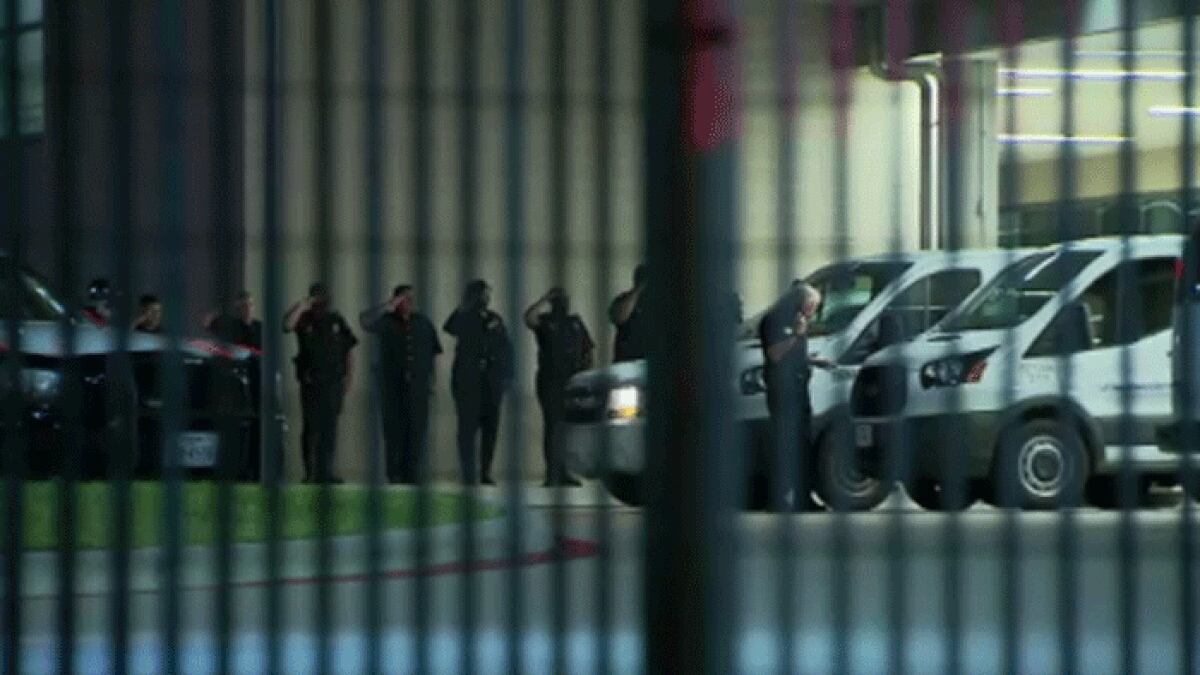 Published: Jul. 8, 2016 at 7:45 PM EDT
|
Updated: Jul. 8, 2016 at 11:16 PM EDT
COLUMBIA, SC (WIS) - It's been a somber day for law enforcement across the country.
A prayer vigil was held at the Greater St. Luke Baptist Church as local clergy, community leaders, and police officers turn to faith in light of recent shootings across the country.
Senior Pastor Michael H. Baker said the vigil was an effort to stand in solidarity with police officers not only in the city of Dallas but right here in our own community.
RELATED: See photos from the attack in Dallas.
Baker says bringing the clergy, community, and our police officers together is an opportunity to start a dialogue in an effort to prevent tragedy from happening here.
Their message is come together, instead of growing apart.
"Our state has served as a model as to if you do these things which we are doing, we can prevent. Protesting is to get the word out but prayer is just as powerful and having that communication, I think we are going to resolve a lot of issues in our state," Baker said.
"That is what has separated us from many other places throughout the country in these challenging times," Columbia Police Chief Skip Holbrook said. "We have great police officers, tremendous leadership, great civic involvement, and strong community bonds."
Columbia police say they are hurting for the city of Dallas.
Chief Holbrook says he told his officers early this morning to remain vigilant and stay encouraged through this tough time. He also told them to look out for one another and maintain situational awareness.
Copyright 2016 WIS. All rights reserved.