Sheriff Leon Lott cruises to victory over ex-SLED agent James Flowers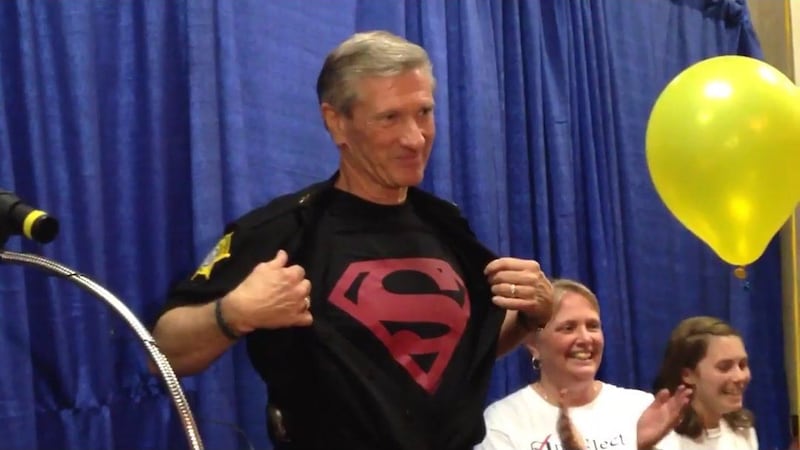 Published: Jun. 14, 2016 at 9:02 PM EDT
|
Updated: Jun. 15, 2016 at 10:52 AM EDT
COLUMBIA, SC (WIS) - Incumbent Leon Lott has easily cruised to victory over Democratic challenger James Flowers in the primary for Sheriff of Richland County, according to unofficial results.
With 100 percent of precincts reporting, Lott received 75 percent of the vote over Flowers, who had 25 percent of the vote.
Lott spoke shortly after 9:30 p.m. to a crowd of supporters.
"Victory is very sweet," Lott said, "and we've got victory."
Flowers entered the race back in November 2015 in an effort to unseat Lott, who has held the post for 20 years. The former SLED investigator and South Carolina football player said he was concerned with the sheriff politicizing the department instead of focusing on law enforcement.
The race became heated in the weeks prior to the primary, with Flowers accusing Lott supporters of vandalizing signs across the county.
The two challengers finally met in a debate back on June 8 that saw passions finally boil over.
Lott has no Republican challenger, meaning the results of Tuesday night's race effectively gives him another four-year term as sheriff if no write-in candidacy is mounted in time for the November ballot.
Copyright 2016 WIS. All rights reserved.