Richland Co. Councilman Kelvin Washington facing felony DUI charges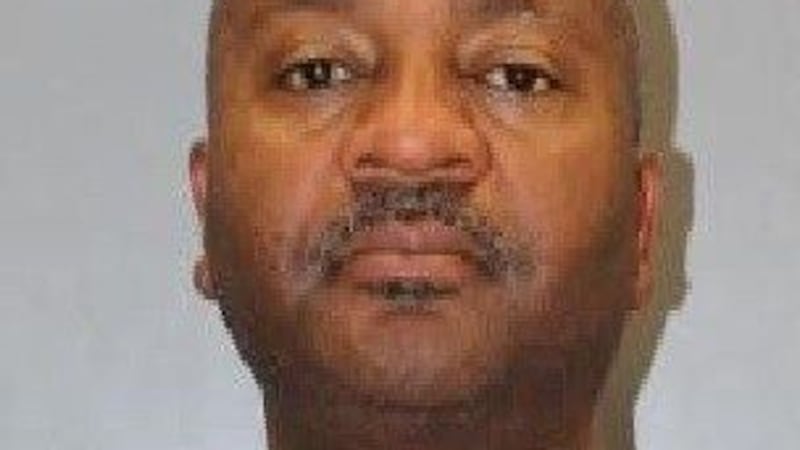 Published: Feb. 28, 2016 at 4:59 PM EST
|
Updated: Oct. 20, 2017 at 4:10 PM EDT
COLUMBIA, SC (WIS) - A Richland County Councilman charged with felony DUI is out on bond after a hearing Sunday afternoon.
Kelvin Washington is charged in connection with a crash that occurred Saturday night in the town of Hopkins.
Witnesses to the crash say the collision involved Washington's vehicle and a second vehicle near the intersection of Bluff Road and Martin Luther King Boulevard in Hopkins.
Highway Patrol troopers say that around 7:45 p.m. Saturday, Washington rear-ended the vehicle driving in front of him on Bluff Road when the vehicle slowed down. Troopers say that the driver of the other vehicle was a 22-year-old man and he was transported to the hospital with serious injuries. He is in the hospital in the intensive care unit. The passenger in that vehicle was also transported to the hospital but with minor injuries, troopers say. He also is still in the hospital.
Residents of the neighborhood where the crash happened say the crash impacted their transformer causing their lights to flicker. Several residents said they saw the victim's vehicle crashed into a utility pole after the accident.
The South Carolina Highway Patrol is investigating the crash.
A judge set Washington's bond at $25,000 cash surety. After paying a percentage of his bond, Washington was able to leave jail.
A statement released by the Richland County Council Chairman says, "It is our understanding Councilman Kelvin Washington was is involved in a car accident and charged with felony DUI. As law enforcement continues its investigation and as we gather more facts I want us all to extend our prayers and thoughts to the victims in this situation. I want to ensure the public that this body and its individual members take this very seriously. Our collective responsibility to the public is compromised when such an event like this occurs. In the coming days we will continue to monitor this situation and rely on the law enforcement agencies investigating this matter."
Just last month Washington, along with former Columbia City Council member Brian Newman, was detained at the Alvin S. Glenn Detention Center for tax-related charges as a result of a Department of Revenue investigation into the Richland County Penny Transportation Tax.
Copyright 2016 WIS. All rights reserved.