SC native, former Harlem Globetrotter Lee Holman dies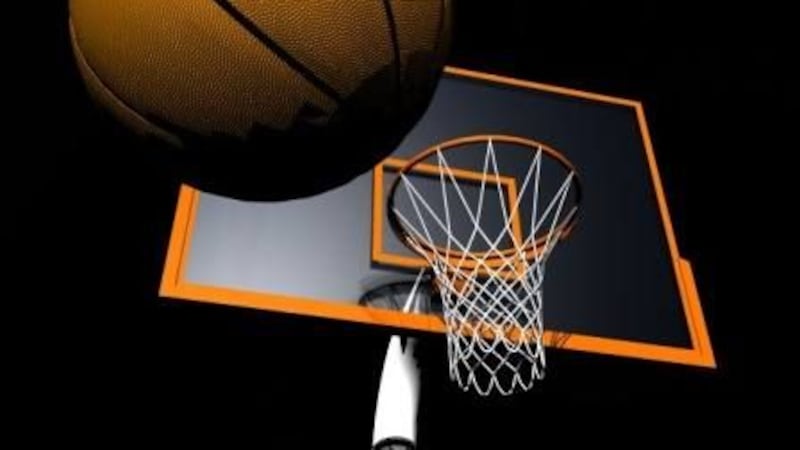 Published: Dec. 29, 2015 at 6:57 PM EST
|
Updated: Jan. 8, 2016 at 6:57 PM EST
COLUMBIA, SC (WIS) - A former member of the Harlem Globetrotters who lived in South Carolina has passed away, according to his wife.
"General" Lee Holman, 61, died on Christmas. Holman is the second member of the Globetrotters to die in the past several days.
The other Globetrotter, Meadowlark Lemon, died Sunday in Scottsdale, AZ at the age of 83.
A visitation service has been set for Bostick-Thompkins Funeral Home on Colonial Drive.
Copyright 2015 WIS. All rights reserved.