USC takes a look at community recovery 10 years after Hurricane Katrina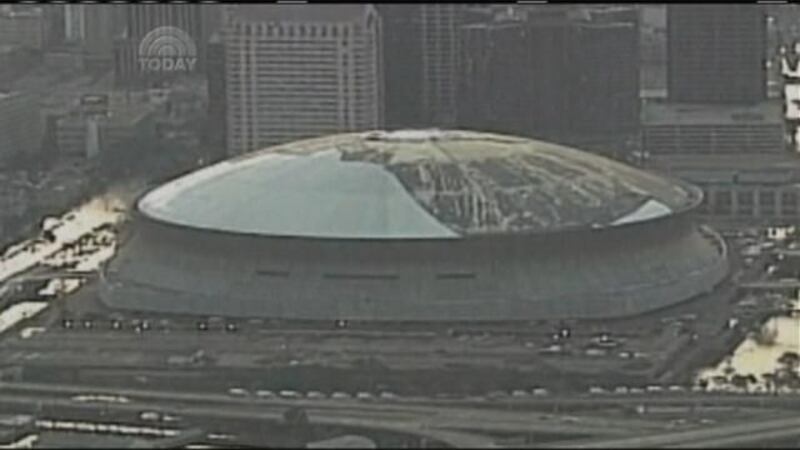 Published: Aug. 28, 2015 at 11:34 PM EDT
|
Updated: Sep. 7, 2015 at 11:37 PM EDT
COLUMBIA, SC (WIS) - Ten years after Hurricane Katrina hit the Gulf Coast, University of South Carolina researchers are taking a look at why some communities hit by the storm have recovered while others have not.

The university's Hazards and Vulnerability Research Institute (HVRI) is conducting research of the Gulf region—particularly in Louisiana and Mississippi. Researchers want to learn why certain communities are thriving while others are still
struggling.
 
So far, they've found that reasons for differing levels of recovery is largely dependent on the socio-economic factors of the area.

"The dynamic combination of things in a place influences your vulnerability," said Chris Emrich, HVRI Associate Director. "It's not just race and class, it may be education and service sector employment and living in a mobile home and not having access to a car."
 
Researchers are also working to help city governments nation-wide prepare better for future storms by identifying at-risk communities.
Copyright 2015 WIS. All rights reserved.