Deputies investigating shooting at Richland Terrace apartment complex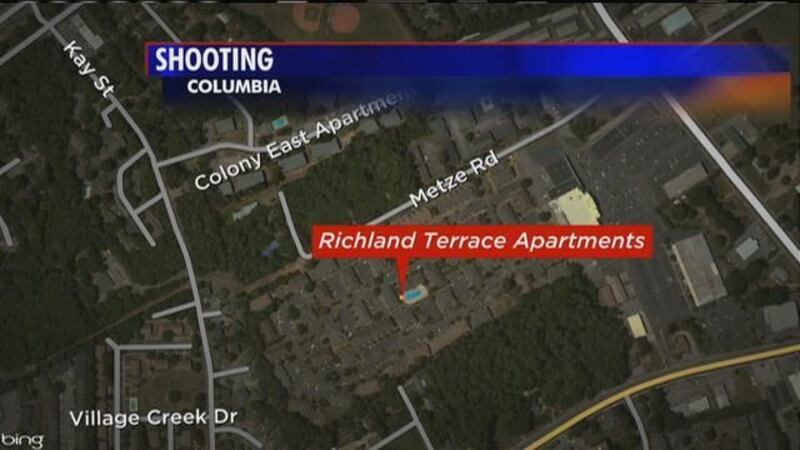 Published: Aug. 2, 2015 at 9:05 PM EDT
|
Updated: Aug. 12, 2015 at 9:05 PM EDT
RICHLAND COUNTY, SC (WIS) - Richland County deputies are asking for your help to find the man responsible for a shooting Saturday night.
Around 8:30 p.m. deputies were called to a local hospital because of a shooting at the Richland Terrace apartments off Metze Road. The victim told deputies he was standing outside an apartment, when a man approached him, demanded money.
When the victim said he didn't have any money, the gunman shot him in the lower body. The victim could not give a detailed description of the shooter but said it was a black man.
If you know anything about this shooting, call Crimestoppers at 1-888-CRIME-SC.
Copyright 2015 WIS. All rights reserved.