Victim involved in DUI-related crash dies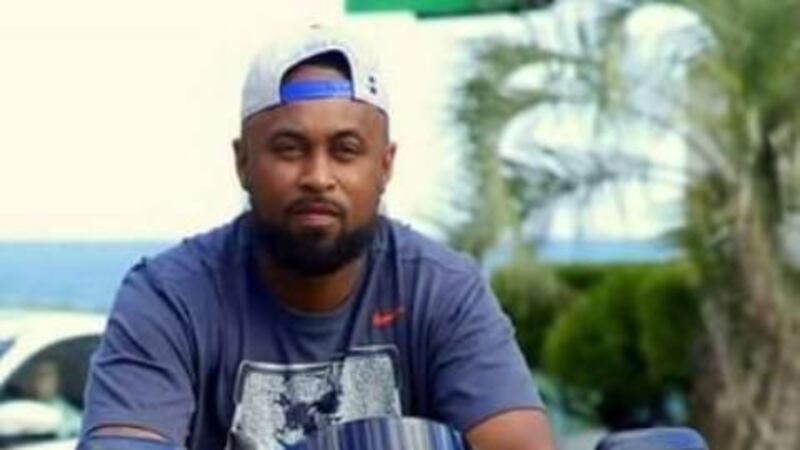 Published: Jun. 24, 2015 at 7:22 PM EDT
|
Updated: Jul. 4, 2015 at 7:22 PM EDT
COLUMBIA, SC (WIS) - A man who was struck by an impaired driver over the weekend has died, authorities said.
Richland County Coroner Gary Watts said Alvin Cochran, Jr., 34, was struck by a car while on his motorcycle near Leesburg Road Saturday night.
Cochran was transported to Palmetto Health Richland and died Tuesday evening, Watts said.
Cochran leaves behind a wife and two children, his family said.
Lance Cpl. David Jones said William David Trexler, 44, was arrested Saturday in connection with the crash and has been charged with felony DUI involving a death.
Trexler was transported to the Alvin S. Glenn Detention Center.
The South Carolina Highway Patrol continues to investigate the crash.
Copyright 2015 WIS. All rights reserved.