House Speaker Lucas calls for `swift resolution` of Confederate Flag issue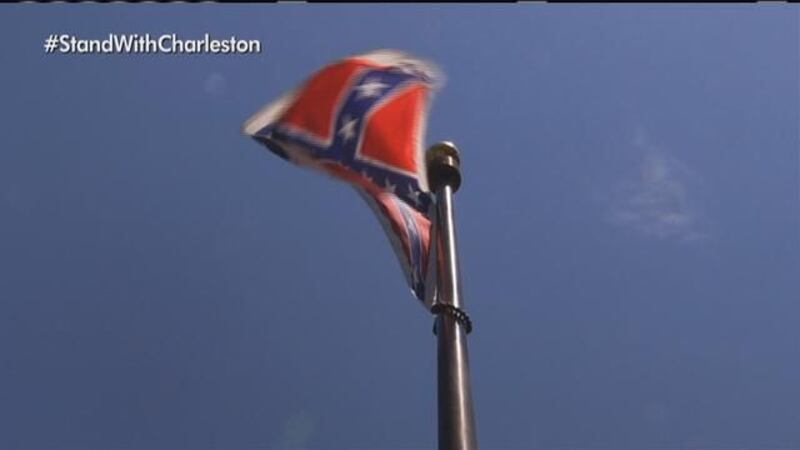 Published: Jun. 22, 2015 at 3:20 PM EDT
|
Updated: Jun. 29, 2015 at 3:20 PM EDT
As the ever-growing chorus of South Carolina and United States citizens calling for the removal of the Confederate Flag from the State House grounds gets louder, one of the state's top legislators has called for "swift resolution" on the issue.
House Speaker Jay Lucas in a statement released Monday morning said the 2000 compromise that removed the flag from atop the State House dome and raised it in front of the Confederate Memorial on Gervais Street was "ultimately solved by compromise."
"Wednesday's unspeakable tragedy has reignited a discussion on this sensitive issue that holds a long and complicated history in the Palmetto State," Lucas said. "Moving South Carolina forward from this terrible tragedy requires a swift resolution of this issue."
Legislators are boxed in currently due to parliamentary procedure, so introducing a bill to remove the flag is not currently possible unless a special session is called.
At least one GOP legislators said he will file legislation next session to remove the flag.
Rep. Doug Brannon spoke to the Associated Press after the shooting.
"I just didn't have the balls for five years to do it," Brannon said. "But when my friend was assassinated for being nothing more than a black man, I decided it was time for that thing to be off the State House grounds,"
Copyright 2015 WIS. All rights reserved.