Body of missing swimmer recovered from Broad River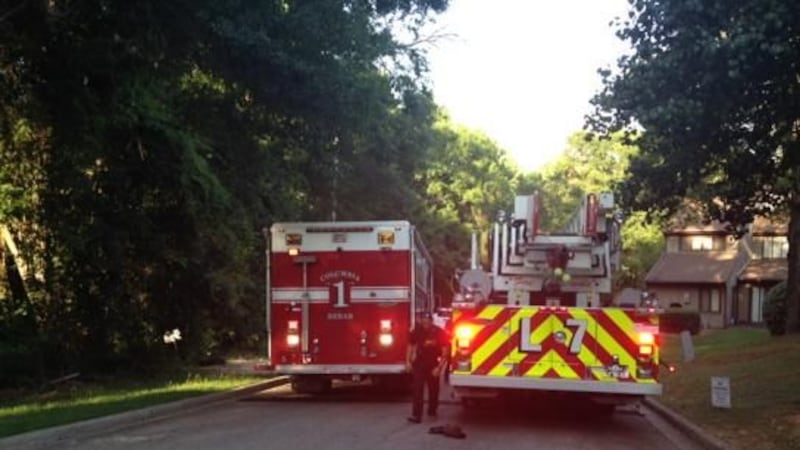 Published: Jun. 17, 2015 at 10:05 PM EDT
|
Updated: Jun. 27, 2015 at 10:05 PM EDT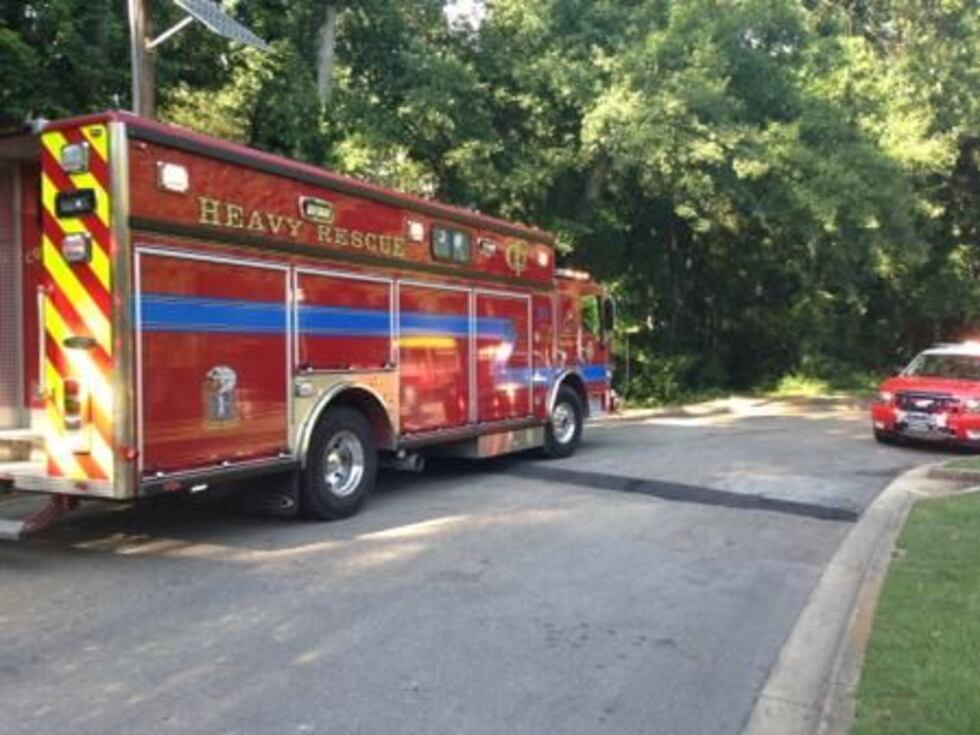 COLUMBIA, SC (WIS) - The body of a man in his twenties was recovered Wednesday from the Broad River after going missing.
Richland County Coroner Gary Watts said the man was crossing the river with a group of friends when he went under and never resurfaced near the 2000 block of Watermark Place.
The man's name has not been released.
"Unfortunately when these things happen, it's a lot of times its people over extending their ability or lack of ability," Watts said.
Mobile users, tap here for photos of the scene.
A witness and friend at the scene said the man yelled for help at one point crossing the river.
"He was like the most giving and most sharing person you'll ever meet," said Monica Williams."He was really funny and never not had a smile on his face."
Williams said the group was searching for him after he went under but could not locate him.
"It was so hard for all of us to walk out that water today, give up on him because we know he wouldn't have given up on us," Williams said.
An autopsy will be conducted Thursday to determine an official cause of death.
Copyright 2015 WIS. All rights reserved.